Advances in clinical collaboration since COVID-19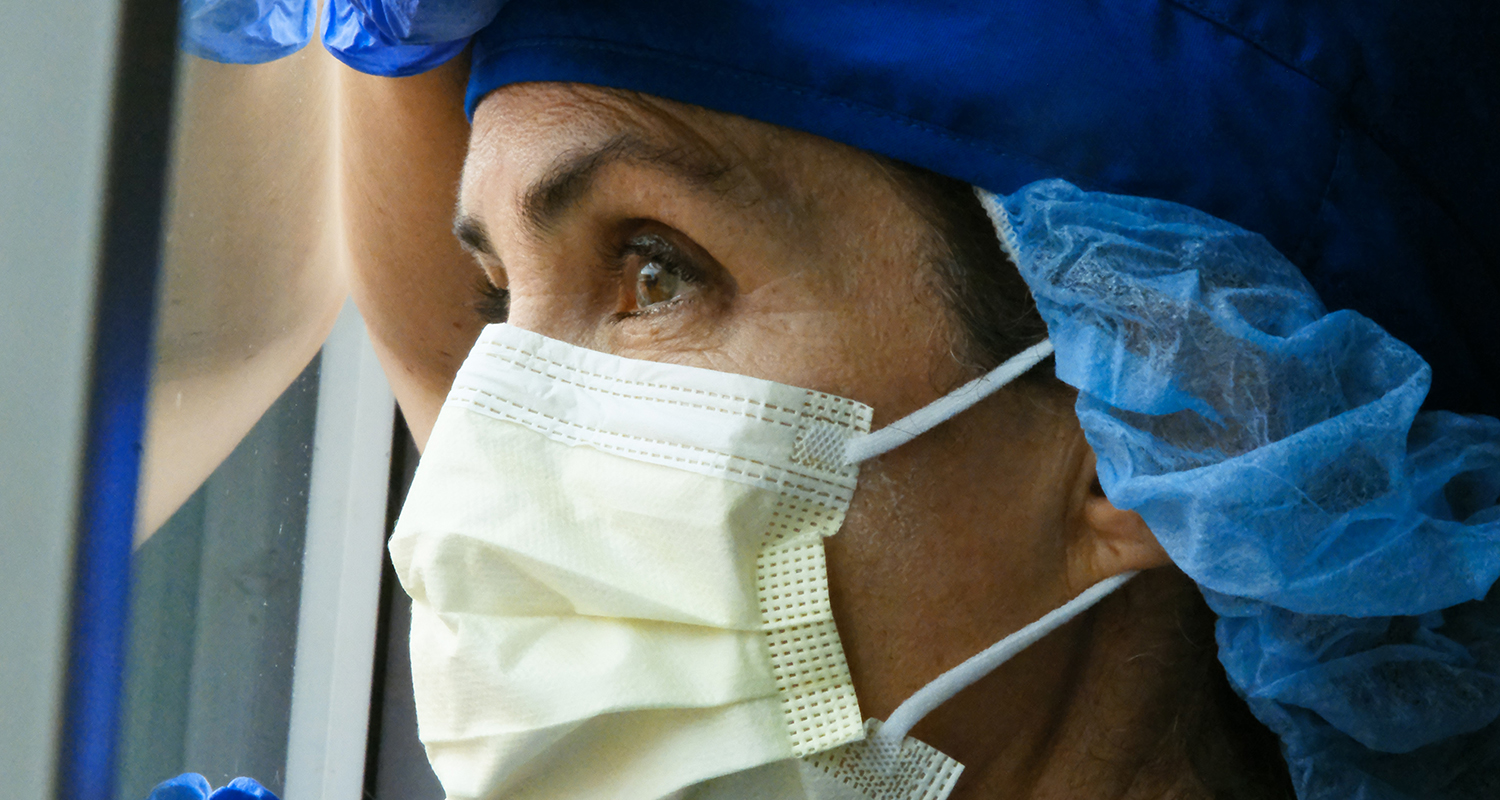 The COVID-19 pandemic has transformed the way clinicians and patients communicate with each other. According to Executives for Health Innovation (EHI), "Clinical communication and collaboration has always been critical to ensuring the delivery of timely, quality patient care. The COVID-19 pandemic highlighted the importance of both, providing insights of how providers can apply new strategies and technology for better patient outcomes."
The transition to care team collaboration
At the beginning of the pandemic, Patient Engagement HIT stated that COVID-19 accelerated the need for team-based care. "Medical providers are used to working in siloes, drawing strict boundaries between themselves and other parts of the healthcare practice. Power hierarchies have made collaboration difficult, not to mention the technological limitations."
Then COVID-19 overwhelmed healthcare systems, and many are still under strain, with healthcare workers continuing to experience burnout. An article in U.S. News and World Report says "The situation has deteriorated further since the start of the pandemic with some 60% to 75% of clinicians reporting symptoms of exhaustion, depression, sleep disorders and PTSD. About 20% of health care workers have quit during this period, and 4 out of 5 of those who remain say that staff shortages have affected their ability to work safely and to satisfy patient needs."
Advanced messaging platforms like Backline streamline communication between team members, lowering barriers to cross-departmental collaboration. This technology also mitigates staff shortages by helping clinicians work smarter and faster.
Executives for Health Innovation say that care team collaboration technology is "crucial" for delivering quality patient care. "All members of the care team benefit from having timely information about patient arrival, patient care, and patient discharge. The ability to send notifications to remote care team members from this hub is invaluable."
Clinicians leverage telehealth
Since the pandemic, telehealth has expanded beyond provider-to-patient video to become a critical component of provider-to-provider communication. EHI cites a survey that finds 30% of organizations are leveraging telehealth for screening and triaging patients before they arrive at the emergency room, and 36% are using telehealth technologies for tele-intensive care unit (ICU) consultations.
Modern communications platforms like Backline can accelerate patient admissions. For example, a remote nurse team at a leading academic hospital is using Backline to coordinate patient admissions via video call.
The remote nurse team is responsible for admitting patients, reducing the burden on the floor nurses. Team coordination and communication take place in a Backline virtual workspace. A scheduling app integrated with Backline ensures that the on-call remote nurse is notified of new admission orders. Nurses can track when the video call was placed, and when the admission was completed.
Extending communication beyond the immediate team
COVID-19 also spurred care teams to extend communication to providers outside their facility, according to a report from Spyglass Consulting Group. Clinical communications grew to include representatives from public health authorities, diagnostic laboratories, local hospitals, and community-based resources.
According to BMJ Innovations, modern messaging platforms such as Backline that optimize team collaboration have become widespread since the pandemic. These platforms allow multiple team members to join discussions across sites and disciplines. "Ideally, all platforms should be compatible with desktop, laptop, and mobile use, allow messenger communication, and enable task allocation including management of deadlines," these experts say.
About Backline
Designed in collaboration with actual clinicians, Backline is a messaging platform for health systems that goes beyond basic texting. In addition to providing secure texting and telehealth for both care teams and patients, we deliver a virtual workspace that brings together both internal and outside providers to collaborate across units and disciplines. Health systems using Backline optimize their efficiency while increasing clinician and patient satisfaction.