Growth of telehealth encourages clinical collaboration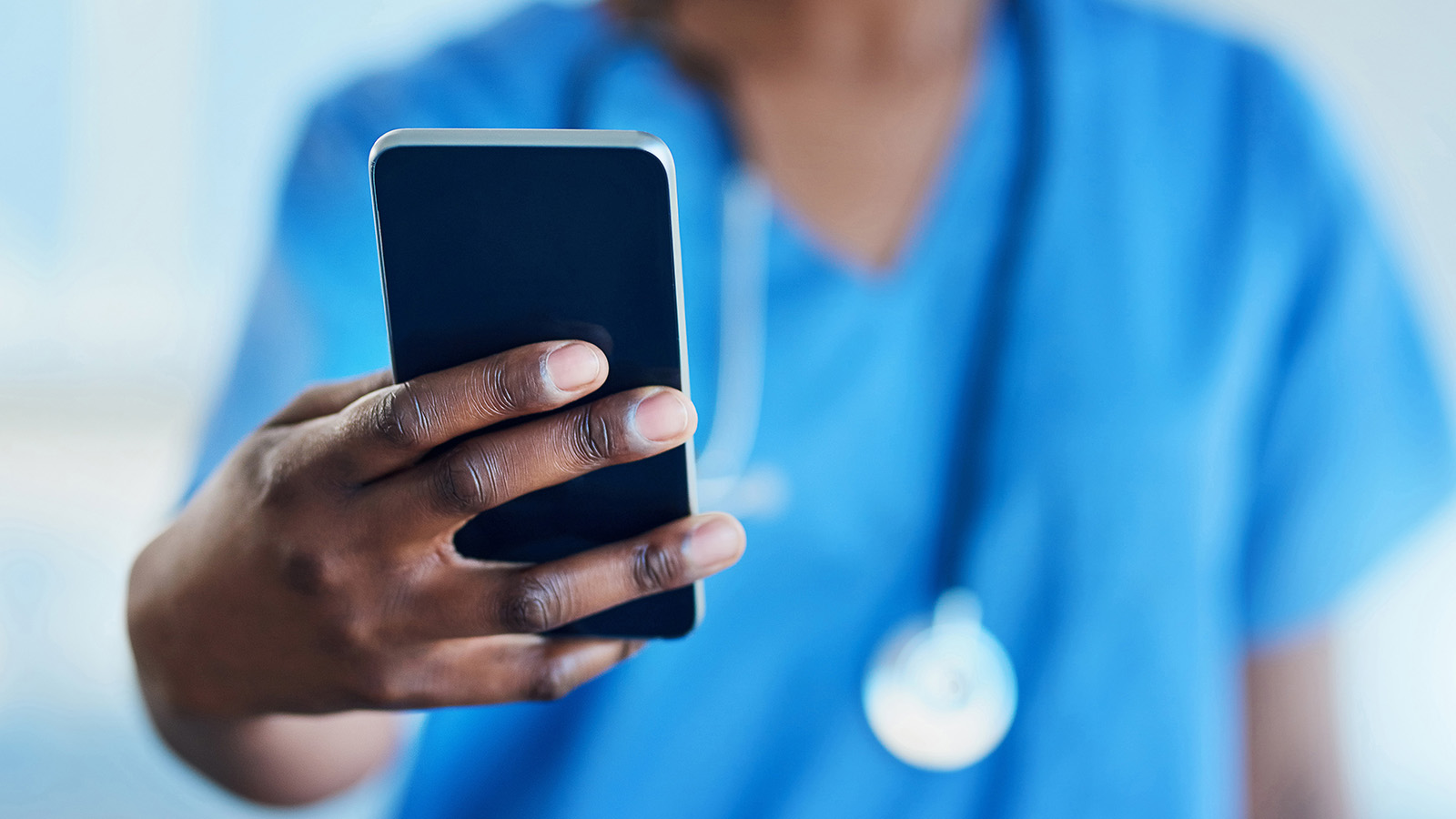 Pandemic care has pressed some initiatives in patient care and some buttons for clinicians, too. Moves to accommodate home-bound patients through telehealth visits have accelerated, but so has adoption of modern communication and collaboration tools for use across the health system.
Driven by undeniable requirements to improve care delivery, elevate operational efficiency, and satisfy hospital staff—especially clinicians—90% of hospitals and health systems included in a Spyglass Consulting survey have invested in enterprise-wide smartphone and clinical communications and collaboration (CCC) solutions.
Trends in Clinical Communications and Collaboration 2021 reports on clinical transformations to address gaps and inefficiencies in mission- and patient-critical communications, collaboration, and documentation by patient care teams, medical support staff, and non-clinical workers across the care continuum.
Because of COVID-19, CCC deployment expanded to frontline workers and ad hoc care teams who monitored and managed infected patients. Telehealth visits empowered patients unable to see primary or chronic care providers in person.
"With the increasing surge of patients and frontline workers, there was now an imperative for them to get a lot more efficient in environments that were more difficult to work in," Gregg Malkary, CEO of Spyglass Consulting, told Healthcare Innovation Editor-in-Chief Mark Hagland. "They realized that their strategies were limited, and they needed to better be able to communicate across their local communities and with local public health and the CDC."
As a result, 73% of hospitals now consider CCC solutions a high investment priority, up from 55% in Spyglass Consulting's 2018 report. Forty-nine percent of hospitals have developed and 42% are developing enterprise-wide mobile communications strategies, up from 27% in 2018.
"We know that any communication is an improvement over the old analog pager systems. So it could be as simple as sending a text message; but it could also provide context," Malkary continued. "It could be an MMS—a secure text message with data points. It could include an EKG. Or it could create a link to the patient's medical record number."
With the rapid rise of telehealth, clinicians are leveraging their collaboration and communications tools to involve patients, hospital at home workers, and family caregivers.