Our Vision & Mission
To provide a communications ecosystem that empowers forward-thinking healthcare organizations to deliver exceptional care to patients anywhere.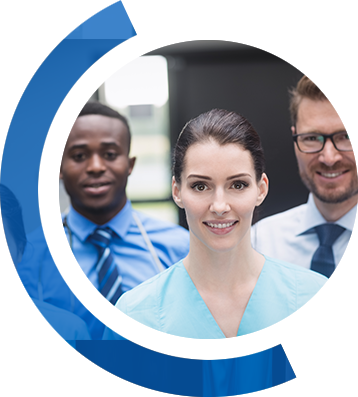 For future-minded healthcare professionals frustrated by the disconnected healthcare software space, Backline by DrFirst provides an industry-leading communications ecosystem needed to improve patient outcomes while reducing operational costs.

Backline's team of IT experts, engineers, nurses, doctors, and hospital CIOs is engaged in a mission to improve healthcare for all.

Headquartered in Rockville, Maryland, the Backline team has provided HIPAA-compliant communication solutions for the healthcare sector for more than 10+ years. Backline has 140,000+ registered users located in 1,500+ facilities currently using its software—and 18,000+ active cross-organizational connections throughout the U.S. and Canada.
Why ?

10+ years
enabling
HIPAA-compliant
communication

1,500 +
facilities
using our
solutions

18,000 +
active
cross-org
connections

95% of our clients
are satisfied and would recommend us to others

Frost & Sullivan awards
for innovation and leadership in technology