After COVID-19, texting drives patient satisfaction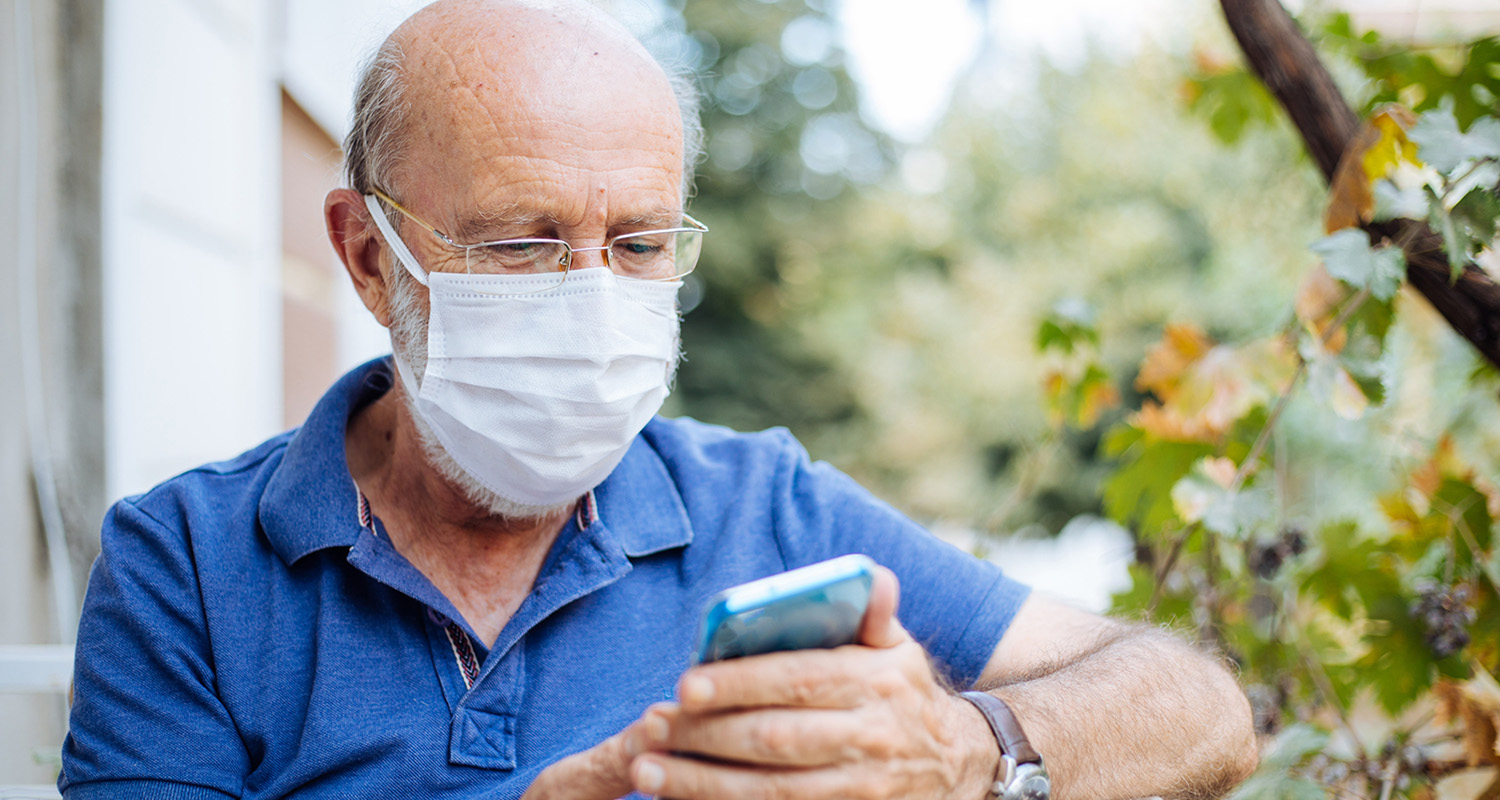 COVID-19 changed patient communication preferences from phone calls to digital communication such as texting, according to research by SR Health. "Why the switch from phone to digital communication? Patient comments suggest digital methods such as text are easy to check and they can be accessed anywhere, at any time," the researchers noted.
Text messaging vs. phone calls
An article in Medical Economics found that "Nearly 80 percent of patients in a recent survey said that they wanted to receive text messages from their provider."
Compared to calls, texting saves time and improves response rates. The author notes that "On average, where it takes four seconds to send a text message, a similar phone call can last a minimum of two minutes. And the response rate for texts is 209% higher than it is for phone calls, and most text messages are read within 15 minutes."
Text messaging in action
A study in the Journal of the American Academy of Orthopedic Surgeons evaluated the use of text messaging to communicate with patients whose surgeries were postponed because of COVID-19. The study reported engagement rates of 90%, with 98% of patients saying they liked receiving the text messages, and 95% saying that they felt more connected to their care team.
And in Connecticut, the Hartford HealthCare system used text messaging to engage patients to pursue COVID-19 vaccinations. According to Barry Stein, MD, MBA, FSIR, FACR, RPVI, Vice President, Chief Clinical Innovation Officer, and Chief Medical Informatics Officer at Hartford HealthCare, out of 1.5 million texts sent by the healthcare system, 600,000 people engaged with the messages.
The power of text messaging
According to Medical Economics, "Texting has become the new phone call, and that flexibility and efficiency is helping build upon and improve the patient-provider relationship. Patients feel like providers are listening better and being more responsive to their needs and preferences. The end result is a better healthcare experience for patients and improved levels of patient satisfaction with their provider."
The difference between point solutions and platforms
Texting has become a requirement for increasing patient satisfaction. So what is the best way for hospitals to integrate text communications?
While there are point solutions that offer basic HIPPAA compliance, a true enterprise messaging platform delivers telehealth, voice and text communication not just with patients, but between clinicians. These advanced messaging platforms enable care teams to securely collaborate in real time on their own smart phones, speeding patient throughput and reducing errors.
About Backline
Backline is a messaging platform for health systems that goes beyond basic texting. In addition to providing secure texting and telehealth for both care teams and patients, we deliver a virtual workspace that brings together both internal and outside providers to collaborate across units and disciplines. Health systems using Backline optimize their efficiency, while increasing clinician and patient satisfaction.