Why are physicians unhappy with their jobs?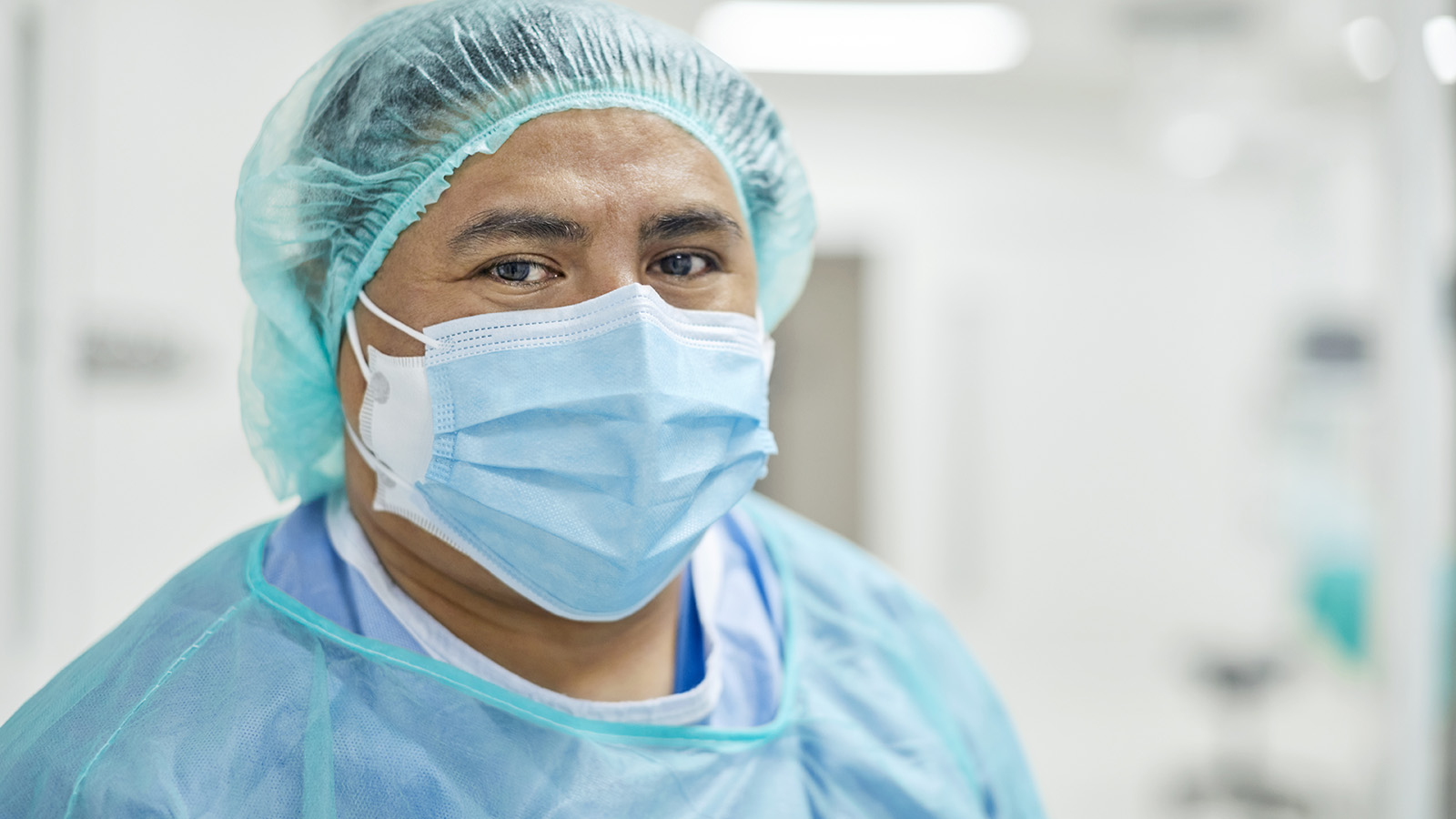 There are a lot of unhappy physicians out there, as this one doctor attests in the January 2020 BMJ. In the American Medical Association's 2022 National Burnout Benchmarking report, about 28% of clinicians said they were unhappy with their current healthcare job.
Strikes signal more discontent
In some cases, physicians and other healthcare workers are so unhappy with their working conditions that they have threatened or have conducted strikes. In 2021, of the 265 work stoppages in the United States, involving about 140,000 workers, more than half of them were conducted by healthcare and social assistance workers.
Job actions have continued in 2022. In Los Angeles, 1,300 resident physicians at three of the city's hospitals planned a strike vote after a bargaining impasse with L.A. County. One of these physicians stated in MedPage Today that residents have spent months bargaining "for the pay and benefits we need to address this crisis in our residency programs and to live and work in L.A." The strike was averted with a tentative labor deal about a week after the vote.
Burnout: an underlying cause of physician unhappiness
Low wages triggered the L.A. strike, but a key underlying cause of physician unhappiness is burnout. The AMA survey said that "just over half of respondents are experiencing burnout, which is a 4% increase compared with the previous benchmark."
A paper in the Annals of Internal Medicine about physician turnover and reduced clinical hours estimates the industry cost of physician burnout at $4.6 billion.
Some of the factors contributing to burnout are the corporatization of healthcare, increased regulations, and bureaucracy, leading to more clerical and documentation work.
EHR documentation and work-life balance
One of the contributing factors to physician burnout is the time demands of EHR documentation. More than half of physicians in the AMA survey, or 51%, reported that their time spent on EHR documentation outside of normal work hours was excessive. Additionally, 30% of respondents noted that they spent more than six hours per week – almost a full workday – on the EHR outside of normal work time.
The additional time physicians spend in EHR documentation reduces their personal time. The inability to maintain work-life balance not only adds to physician burnout, but can have a negative effect on the quality of patient care.
Interruption fatigue
Another aspect of burnout is interruption fatigue, the desensitization caused by the near-constant onslaught of messages experienced by clinicians. A study from JAMA Internal Medicine found that because of messages sent from within the EHR, clinicians spend more than an hour each day processing notifications, consisting of test results, referral responses, requests for prescription refills, and messages from other healthcare providers.
Replacing legacy communication systems
The delays, lost messages, and errors of legacy systems such as pagers and phone messages compound physician burnout. Replacing pagers with a modern messaging platform such as Backline reduces message fatigue and accelerates communication. Backline automatically prioritizes alerts so clinicians are only notified of the most relevant messages. And Backline eliminates communication delays by integrating live, real-time schedules for quick access to on-call clinicians.
About Backline
Designed in collaboration with actual clinicians, Backline is a messaging platform for health systems that goes beyond basic texting. In addition to providing secure texting and telehealth for both care teams and patients, we deliver a virtual workspace that brings together both internal and outside providers to collaborate across units and disciplines. Health systems using Backline optimize their efficiency, while increasing clinician and patient satisfaction.