Inbox blues: physician burnout causes and solutions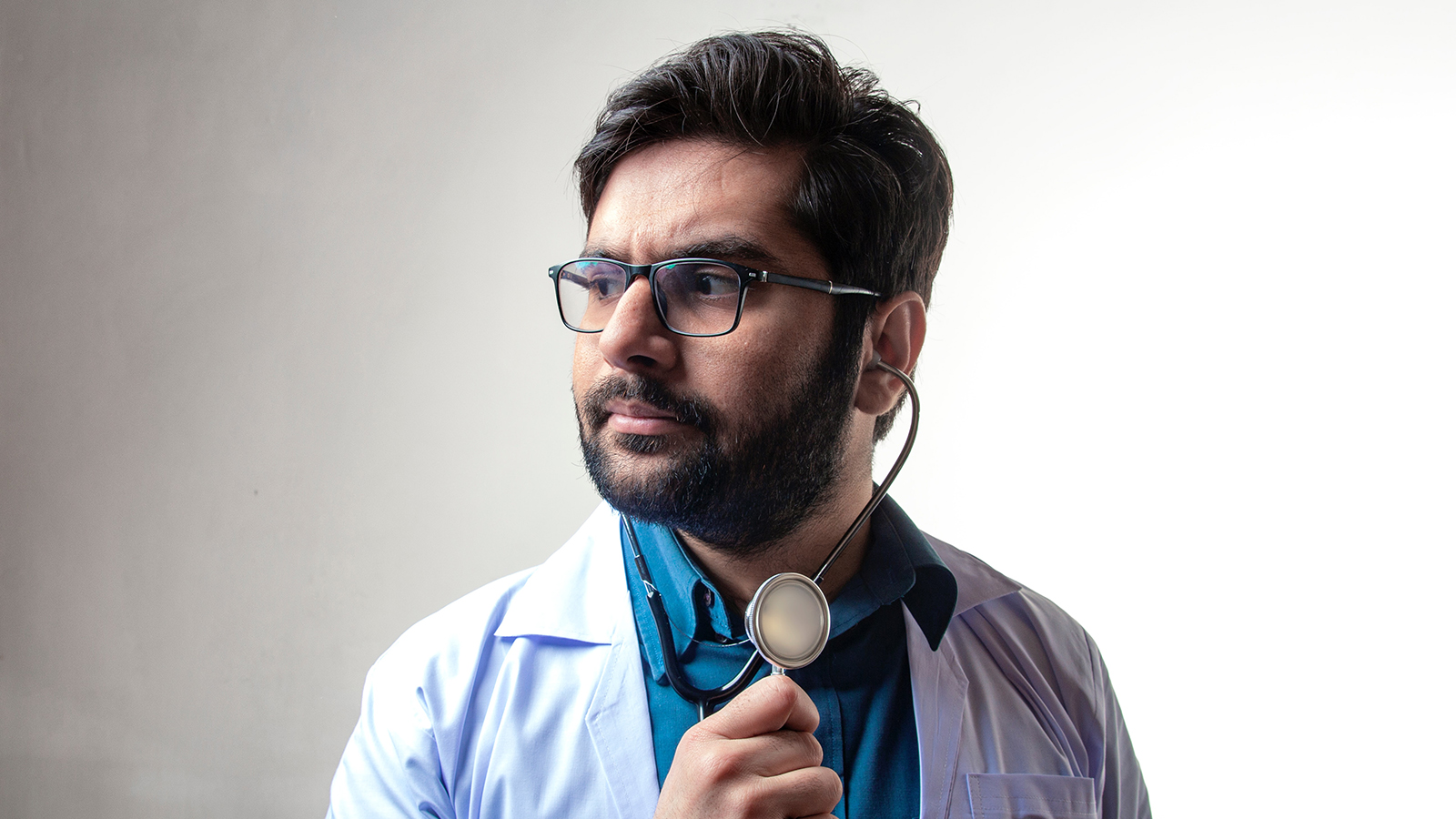 Discussions about the cost of healthcare are usually centered on drugs, procedures, or insurance. But there is one factor that should not be overlooked: physician burnout. A paper in the Annals of Internal Medicine estimates the cost of physician burnout at $4.6 billion, related to physician turnover and reduced clinical hours.
An article from the American Medical Association says the cost of physician burnout can range from $500,000 to more than $1 million per doctor, including recruitment costs, signup bonuses, lost billings, and onboarding costs for replacement physicians.
Physician burnout can contribute to poorer healthcare outcomes for patients and increased malpractice liability. So what contributes to physician burnout, and how can it be addressed?
The factors of physician burnout
The National Academy of Medicine identifies several drivers of physician burnout in a report, Taking Action Against Clinician Burnout: A Systems Approach to Professional Well-Being. The overarching cause is administrative, including payment policies and requirements; medical record documentation; and quality measuring and reporting.
As a study in the journal Behavioral Sciences notes, "Physicians are not well-trained in managing clerical duties, and this might shift their focus from solely caring for their patients."
The EHR inbox and stress
This may be an understatement. A recent study by the Palo Alto Medical Foundation in Health Affairs found that the number of in-box messages from electronic health records was linked to physicians' well-being. Physicians in the study were receiving more messages generated automatically by the EHR system than they were receiving from colleagues and patients. A high number of EHR messages were associated with 40% higher probability of physician burnout and 38% higher intention to reduce clinical work time. And the writers cited a survey of 142 family physicians who said managing EHR messages took about 23% of their workday.
In another article, the American Medical Association said the average primary care physician spends 49 to 85 minutes each day dealing with their EHR inbox.
From EHRs to real time collaboration
An AMA survey of physicians in JAMA Network Open elicited suggestions to EHR developers and health systems for reducing physician stress. Among the recommendations were to reduce message processing complexity, simplify interface design, provide features to reduce physician cognitive load, facilitate care team communication, and streamline inbox message content.
The recommendations from the AMA physician survey are also relevant when evaluating the secure text messaging systems that many health systems are adopting for clinical communications. Ideally, these text messaging systems should simplify workflow and alleviate physician burnout.
When looking at a secure messaging system for your care team, determine whether it is simple to use, optimizes care team collaboration, enables a clinician to filter and customize messages and alerts, and if it offers bi-directional communication in real time.
About Backline
Backline is a messaging platform for health systems that goes beyond secure texting. Our mobile platform accelerates clinical communication and gives your care teams the power to collaborate seamlessly in real time. The result: Our clients achieve increased clinician and patient satisfaction and reduced costs.