Pager issues lead to increased use of secure messaging systems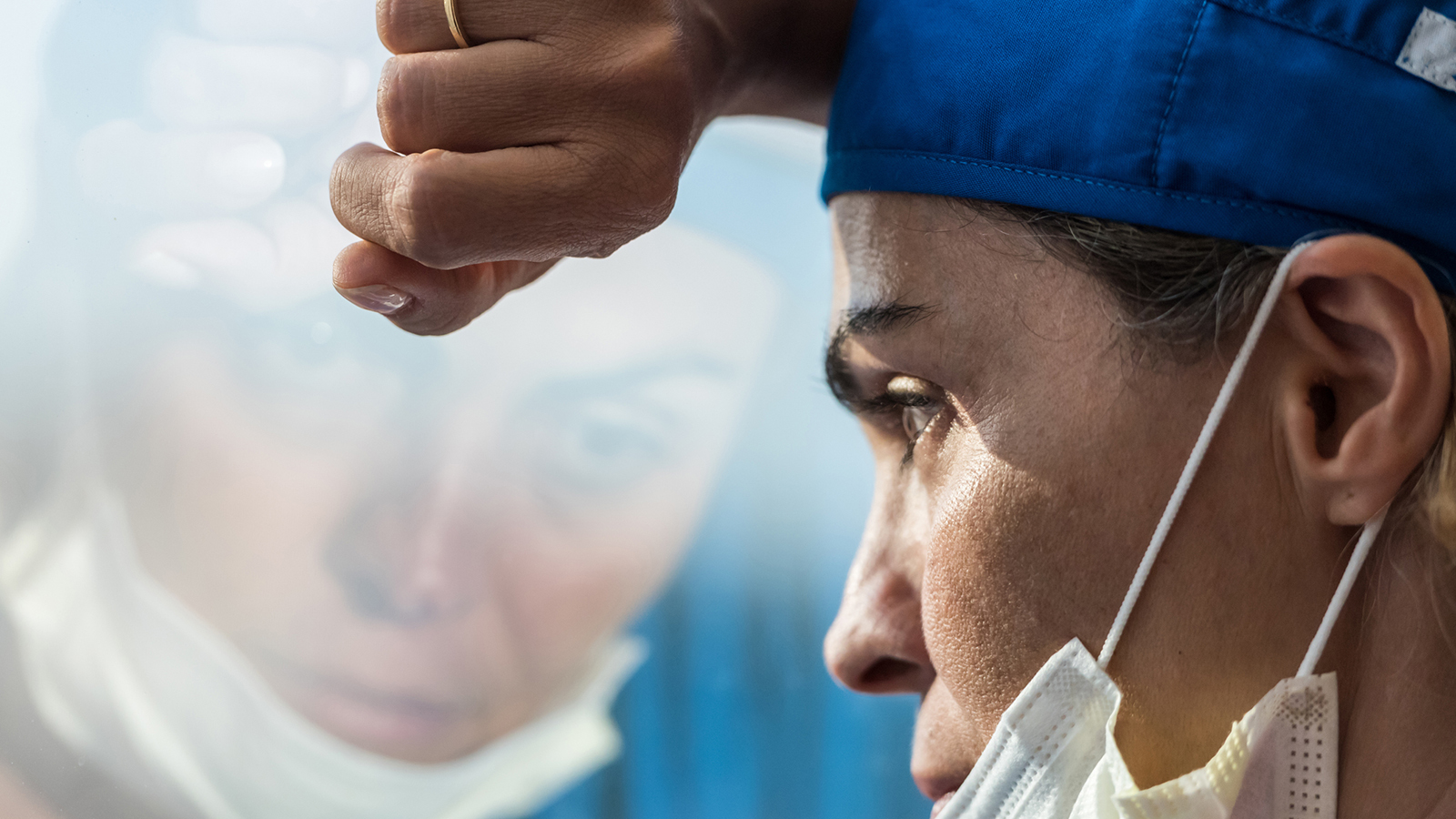 The problematic workflow of pagers
Fewer than one in five healthcare managers thought that pagers were time-saving devices, according to an article in Compliance Home. The article notes "the pager recipient often has to call back the sender of the message to obtain further details and to determine its priority, resulting in phone tag and possible miscommunication when messages are passed on third hand."
And a study by the Ponemon Institute showed that hours lost due to inefficient communication by pagers was costing a typical healthcare organization an average of $557,000 per year.
Pagers and security issues
Pagers are regulated by the Privacy and Security Rules in HIPAA as electronic communications. The facilities that use pagers must ensure that all communications are encrypted to safeguard patient health information (PHI).
But many pagers in use by health systems lack encryption. Clinicians routinely send PHI across unencrypted pager networks. For example, the Open Privacy Research Society discovered that the PHI of patients being admitted to hospitals across the Greater Vancouver area were being broadcast, unencrypted, by hospital paging systems.
Pagers that transmit insecure data are easily hacked. Trend Micro found that with a $20 investment, a cybercriminal can buy the gear needed to remotely access a wide variety of pager communications.
Pagers are rapidly being replaced
85% of hospitals are engaging secure communication platforms between care teams, patients and families, according to a recent survey by Black Book Market Research. And 96% of hospitals are budgeting and/or investing in more advanced platforms that facilitate clinical collaboration. "Stakeholders across the healthcare industry are in the quest of finding solutions to use comprehensive real-time data and connectivity cleverly to advance patient safety, productivity and profitability," said Doug Brown, president of Black Book.
The advantages of secure messaging
The Compliance Home article notes, "There are three main benefits of secure messaging compared with pagers – HIPAA compliance, efficiency and cost. Compliance with the Privacy Act and the requirements of the Security Act is assured when using a secure messaging solution."
"Features on the secure message solution grow the communications cycle, enable medical professionals to streamline their workflows and improve productivity. The secure messaging apps allow collaboration on patient care and the coordination of hospital admission and patient discharges. Phone tag is practically cut out and all messages have 100% accountability."
About Backline
Backline is a messaging platform for health systems that goes beyond secure texting. Our mobile platform accelerates clinical communication and gives your care teams the power to collaborate seamlessly in real time. The result: Our clients achieve increased clinician and patient satisfaction, and reduced cost.