How hospitals prevent readmissions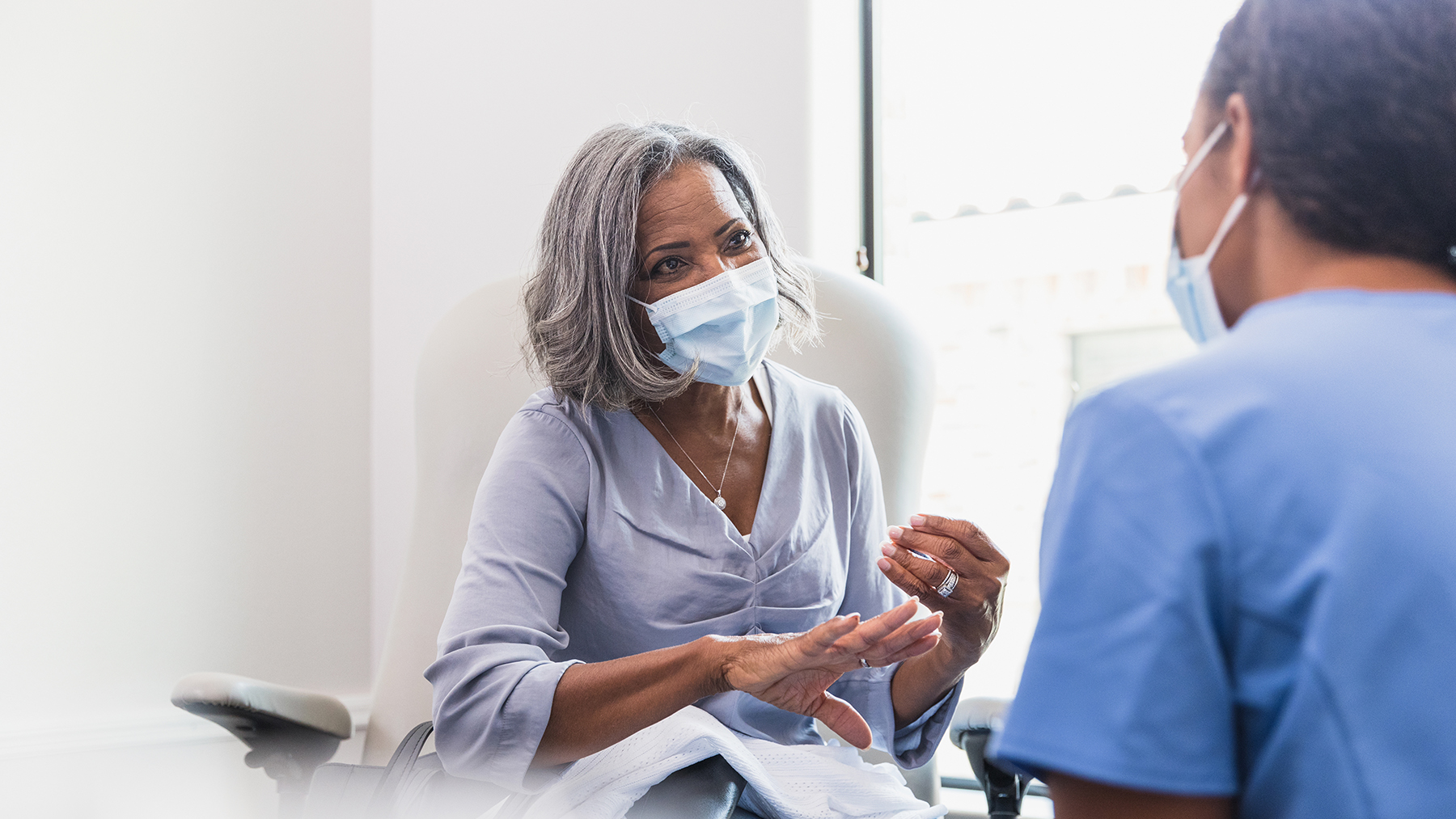 The ongoing challenge of readmissions
Reducing the number of hospital readmissions continues to challenge health systems, even with federal programs that target preventable readmissions.
The Centers for Medicare & Medicaid Services manage the Hospital Readmissions Reduction Program (HRRP) and the Partnership for Patients (PfP), which apply payment penalties of up to 3% to incentivize hospitals to decrease readmissions. According to John Byrnes, MD, in a column for the American College of Healthcare Executives, Medicare withheld more than half a billion dollars in payments in 2017.
The Agency for Healthcare Research and Quality (AHRQ), in "Characteristics of 30-Day All-Cause Hospital Readmissions, 2010-2016," said while the 30-day readmission rate among Medicare patients decreased 7 percent between 2010 and 2016, it was still almost twice as high compared with patients with private insurance. AHRQ also found that hospital readmission costs were higher than initial admission costs for about two-thirds of common diagnoses.
Improve patient communication, reduce readmissions
A study in BMJ Quality and Safety states that patients who reported high satisfaction with the quality of their care and good communication with their physicians are less likely to be readmitted.
So what are some strategies for improving communication with patients to avoid readmissions?
A McKinsey & Company post suggests that personalizing discharge plans can help. In a consumer survey, the authors found that a third of all respondents cited lack of sufficient post-discharge care as a driver of unplanned high-cost follow-up care.
Another tactic that they recommend is virtual health care. "Virtual health can play an important role in helping patients overcome access issues. For example, some patients may be able to receive virtual physical therapy appointments and schedule planned follow-up virtual visits with their PCP and specialist, without the need to leave their house, as clinically appropriate," the authors say.
The promise of Hospital at Home
An academic healthcare system found that a Hospital at Home program reduced readmissions by 50%. Hospital at Home programs enable some patients who need acute-level care to receive care in their homes, rather than in a hospital.
This health system used the Backline messaging platform to coordinate all members of the health care team for these remote patients, including nurses who remotely monitor the patient at home 24/7, as well as nurses doing in-home visits and remote assessments. Care coordination was facilitated by virtual workspace technology, with each patient assigned a virtual room where team members communicate in real time.
About Backline
Backline is a messaging platform for health systems that goes beyond secure texting. Our mobile platform accelerates clinical communication and gives your care teams the power to collaborate seamlessly in real time. Health systems using Backline optimize their efficiency, while increasing clinician and patient satisfaction.