Hospital admissions: how better communication cuts delays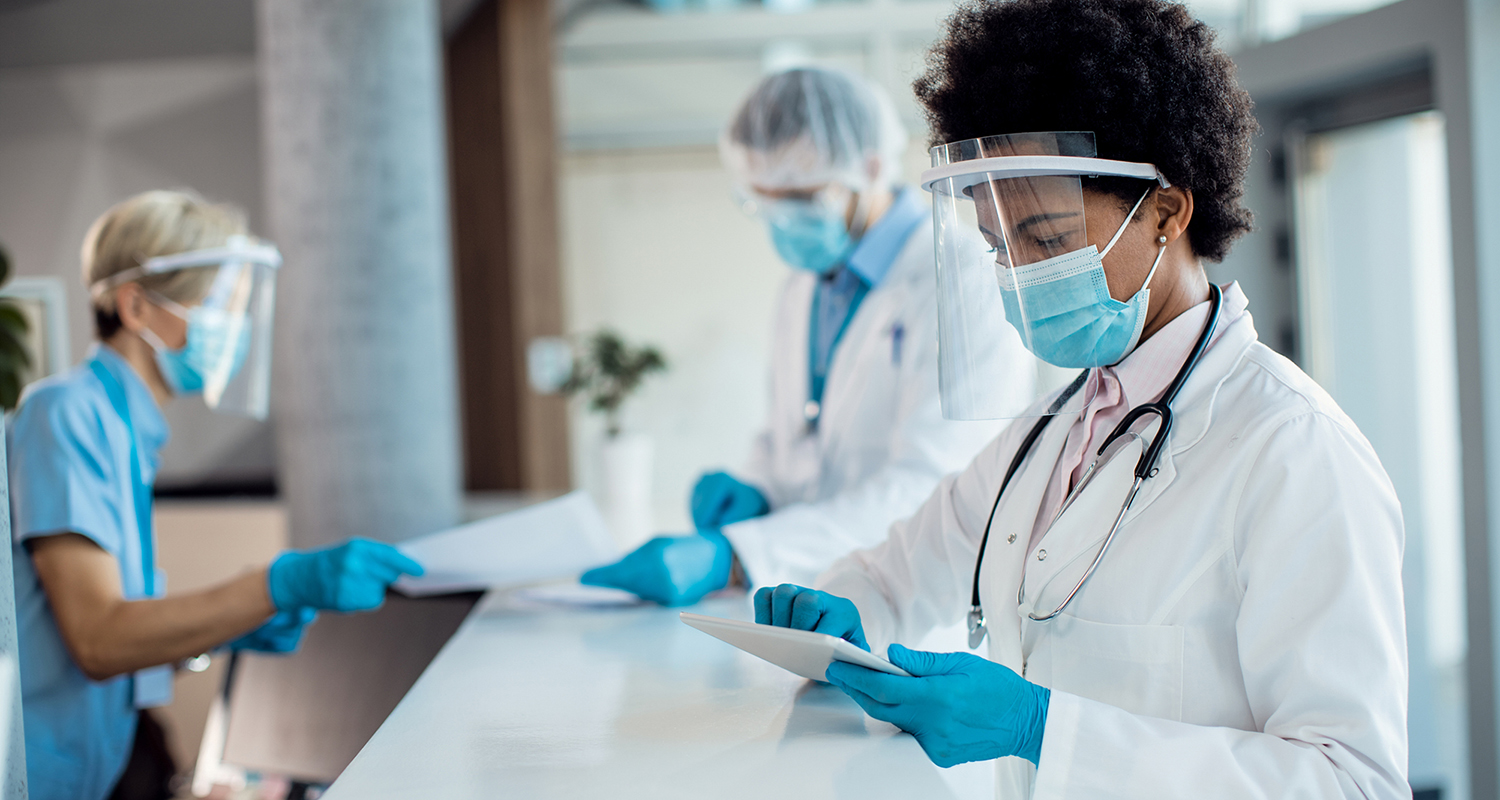 It's a fact: the longer a patient spends in the ED before being admitted, the greater the chance that the patient may die. A study in the Journal of Emergency Medicine found that delays to admission for patients of more than 5 hours from the time of arrival at the ED are associated with an increase in 30-day mortality—and for every 82 patients who spent more than 6 to 8 hours in the ED before a bed was found for them, there is one extra death.
Another study found that delayed admission to the ICU from the ED is an independent risk factor for ICU mortality, most strongly associated with delays of over four hours.
While admission delays from the ED can be fatal to patients, they also contribute to higher costs to hospitals from longer inpatient length of stays. One study estimated that admission delays cost a hospital 2,183 inpatient days and an increase in IP cost of more than $2 million.
Admission delay factors
According to a recent study, "Hospital staff involved in intra-hospital transfers must navigate a complex healthcare system to get patients to the appropriate site of care."
In BMC Emergency Medicine, researchers who looked at delays in getting patients from the ED into the ICU at one hospital found that the most common reason was a shortage of beds, followed by delays in radiological examination results.
The American College of Emergency Physicians (ACEP) wrote about "contested admissions," which are the barriers to getting patients with a number of comorbidities admitted. The term refers to any discussions, testing, or consultations that delay the admission process – "in other words, any answer but 'yes' to the admission call." The article points out three areas where inefficiencies can occur: bed assignments; delays in transport services and housekeeping turning over rooms for new patients; and pushback against the ED's requests for further testing and consultations.
The role of clinical communication
Why the pushback between the ED and other departments? A study showed that communication was a significant part of the problem. The study found that each clinician had their own preference for sending admission orders, from in-person discussions, to phone calls, to a checklist in the EHR.
A lack of knowledge about what each unit would be able to do also contributed to delays. According to the study, "Receivers described receiving patients that they were unable to treat, such as patients requiring additional telemetry monitoring for specific cardiac medications."
In addition, researchers found issues with patient data. "Staff also acknowledged the importance of sharing information about patients but reported that incomplete communication frequently occurred."
How to get everyone in the same room
Modern communication platforms such as Backline overcome communication issues endemic to patient admittance.
Instead of inefficient pagers and voice messages, Backline unifies all clinical communication on a secure platform that handles text, voice and video. Relevant patient data is easily shared on Backline, eliminating omissions and errors.
And because team coordination is improved, workflow is accelerated. For example, by using Backline, an ER in a leading academic health system achieved 89% faster consult orders.
About Backline
Developed in collaboration with actual clinicians, Backline is a messaging platform for health systems that goes beyond secure texting. Our mobile platform accelerates clinical communication and gives your care teams the power to collaborate seamlessly in real time. Health systems using Backline optimize their efficiency, while increasing clinician and patient satisfaction.