Why marginalized patients don't trust telehealth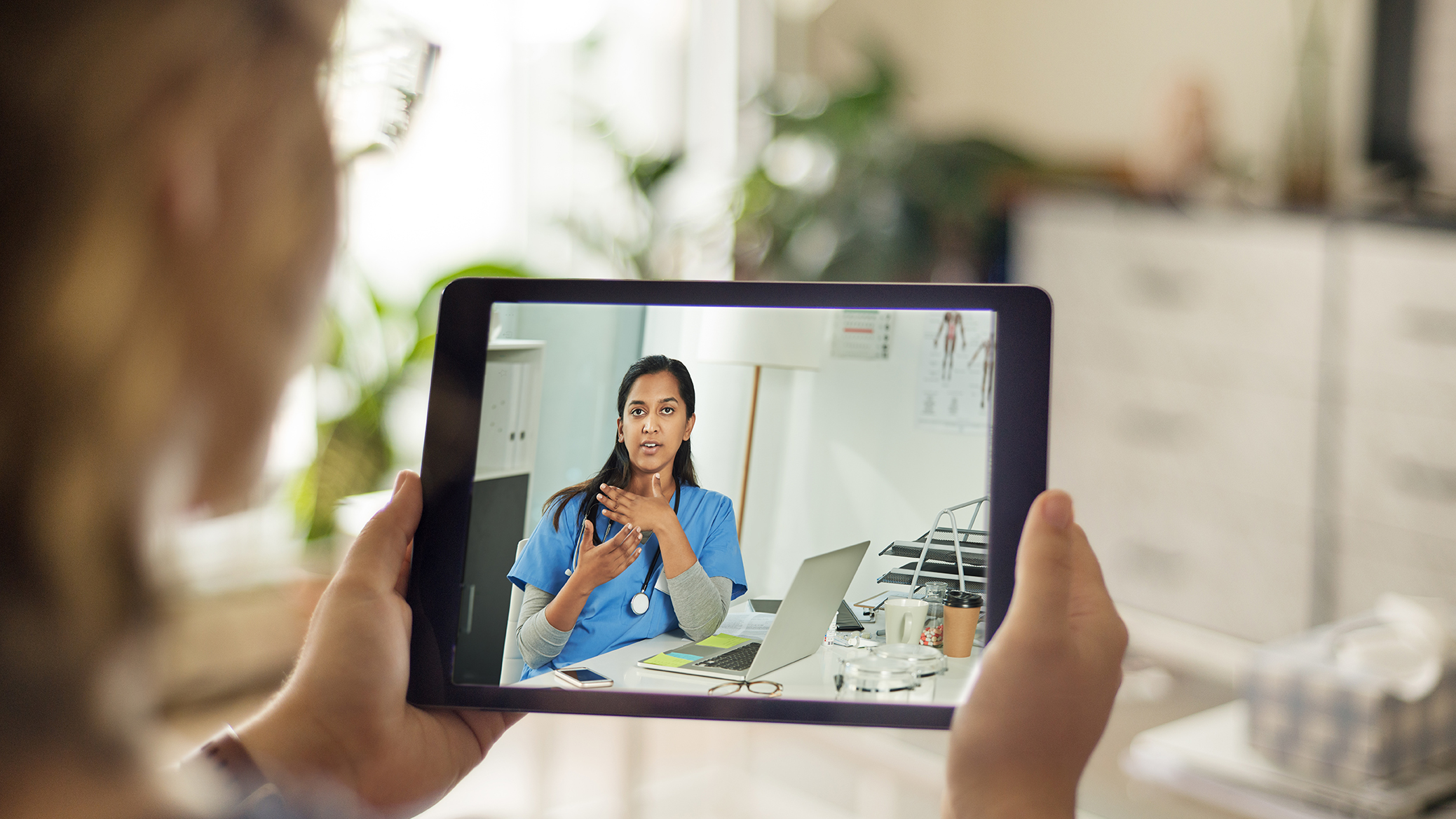 Two years ago many providers switched to offering telehealth visits during COVID-19. Experts writing in STAT News made the prediction that unless done carefully, telehealth would widen healthcare disparities. In particular, the writers noted, "A market-driven, consumer-centered vision of telehealth could have negative implications for marginalized groups that already face discrimination during in-person medical encounters."
A retrospective study done in 2021 that interviewed Los Angeles-area patients and physicians about their views of telehealth found that most respondents said they were very satisfied or satisfied with these remote services. However, the researchers did find that people with higher incomes had more trust in their physicians, and younger people were more satisfied with their telehealth visit.
The telehealth gap
While the Los Angeles retrospective study showed positive views of telehealth for younger people and more wealthy people, other studies have found that this perception was not shared by minority patients who were older, poorer, or had chronic diseases.
A study in the December 2021 JAMA Network Open of clinicians and patients with chronic kidney disease found that telehealth was seen as convenient. But clinicians reported disparities in accessing telehealth by poorer patients, those with limited health literacy, or non-English speaking patients. In particular, patients of color stated that they were less satisfied with telehealth, skeptical that physicians would understand their chief complaints, and feeling on their own.
This mistrust in telehealth among patients of color took root during the pandemic, according to researchers at Jefferson Health Hospital in Philadelphia. They found that a lack of trust in physicians' abilities to diagnose and treat COVID-19 using telehealth played a significant part in why African Americans avoided it. "Research has shown that white doctors spend less time and are more likely to interrupt Black patients compared with white patients," said Dr. Barry Rovner, a geriatric psychiatrist. "They are less likely to even talk about telehealth with Black patients. So, there is a mistrust in doctors and the health system that they're going to be discriminated against, that they're not going to get the best care or the best treatment."
Security concerns
Another factor driving distrust in telehealth is security concerns. A survey in December 2021 commissioned by the cybersecurity company Kapersky found that worldwide, 52% of frontline telehealth providers experienced cases where patients refused to have a video call with medical staff because they did not trust the technology, or had privacy concerns. And 30% of telehealth providers agreed that some of their patients' data was compromised during telehealth sessions.
Overcoming distrust in telehealth
To counteract negative views of telehealth, physicians need to build trust during each encounter. There are ways physicians can improve their "webside" manner, such as making sure their technology is functioning well, and practicing active listening. Neighborhood Healthcare, a Federally Qualified Health Center, provides a demonstration of a video visit workflow for clinicians.
For addressing security concerns about patient data, Kapersky recommends that all corporate devices that have access to the company's network—phones, computers, tablets, etc.— be protected, with regular software updates to close vulnerabilities in legacy systems.
How modern messaging platforms improve the telehealth experience
Modern messaging platforms for healthcare can mitigate telehealth reluctance by providing options for different communication channels. For example, Backline offers options for communication with patients by video, voice, and text, all on one platform. And for patients who have difficulty with digital access, providers using Backline can set up telehealth appointments without the patient needing an app.
Secure video is baked into Backline technology – it's not an afterthought. Hosted by Amazon Web Services, it can securely store, process, and transmit sensitive health-related information.
About Backline
Designed in collaboration with actual clinicians, Backline is a messaging platform for health systems that goes beyond basic texting. In addition to providing secure texting and telehealth for both care teams and patients, we deliver a virtual workspace that brings together both internal and outside providers to collaborate across units and disciplines. Health systems using Backline optimize their efficiency, while increasing clinician and patient satisfaction.