Palliative and hospice care: how telehealth improves access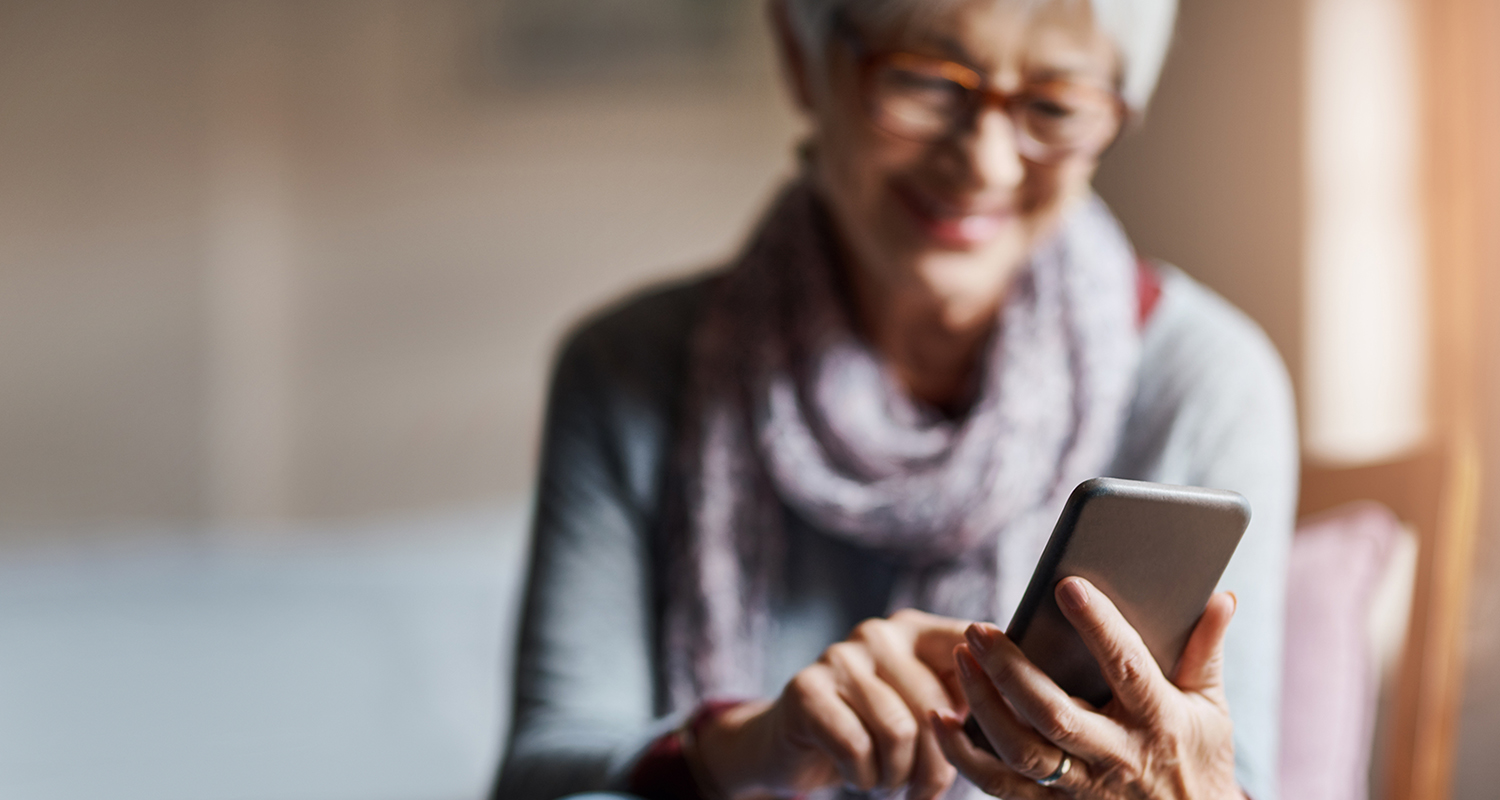 While most people associate telehealth with urgent care visits or as a substitute for fact-to-face physician visits, hospice and palliative care has become a thriving area for telehealth. Even before the pandemic, telehealth played an increasing role in supportive oncology, supported by NCCN guidelines to boost palliative care.
Market growth
And the need to serve both palliative and hospice patients will continue to increase­—the hospice market, which was $32.1 billion in 2021, is expected to grow at a compound annual growth rate of 8.2% to 2030, spurred by a rising geriatric population. According to Hospice News, 47% of those surveyed in the 2021 Hospice Industry Outlook Report indicated that telehealth would yield the highest return on investment in 2021 compared to 2020.
Telehealth extends palliative care
For patients in rural areas where access to medical facilities is difficult, finding palliative care may be impossible. However, studies show that telehealth can be effective in improving access to palliative care for rural patients.
Several hospitals in the Southeast are engaging in studies to see if telehealth can improve palliative care for rural African-Americans. Rodney Tucker, MD, director of the Center for Palliative and Supportive Care at University of Alabama at Birmingham, said "We may see an increased percentage of patients who wish to remain in their community hospital or in their homes rather than traveling to a larger medical center. This would be exciting for our rural hospitals as well."
And the Medical University of South Carolina planned a statewide telehealth network to give smaller hospitals and clinics a connected health platform for palliative care services.
How telehealth serves hospice patients
Telemedicine can extend hospice services to outpatient settings such as nursing homes and long-term care facilities. Dr. Christopher P. Comfort, the Medical Director of New York City's Calvary Hospital said "You're talking about the monitoring of a late-stage population, often those most at risk of rehospitalization. With a telehealth platform that enables quick access to palliative care specialists, patients can be treated according to their specific care plans."
Mobile health tools can help ensure that patients have hospice care plans in place when needed. These secure online platforms allow providers to meet with patients, family members, and caregivers to map out advance care plans.
Meeting the challenges
There are still challenges to overcome when using telehealth in palliative and hospice care. Some of these are user-based difficulties; inadequate technological infrastructure; data security, privacy and ethical concerns; and concerns regarding staff wellbeing.
There are also concerns about the adjustment to remote visits, posing problems for a population that is elderly, frail, and not always comfortable with virtual healthcare. Other fears involve degradation of the patient-clinician relationship and limitations on having difficult discussions. According to a recent study, "Patients who receive care at home report unmet palliative care needs, such as the lack of regular communication with nurses and physicians and between primary and secondary health care professionals."
About Backline
Designed in collaboration with actual clinicians, Backline is a messaging platform for health systems that goes beyond basic texting.
In addition to providing secure texting and telehealth for both care teams and patients, we deliver a virtual workspace that brings together both internal and outside providers to collaborate across units and disciplines. Health systems using Backline optimize their efficiency, while increasing clinician and patient satisfaction.