What's the difference between basic texting and advanced messaging platforms?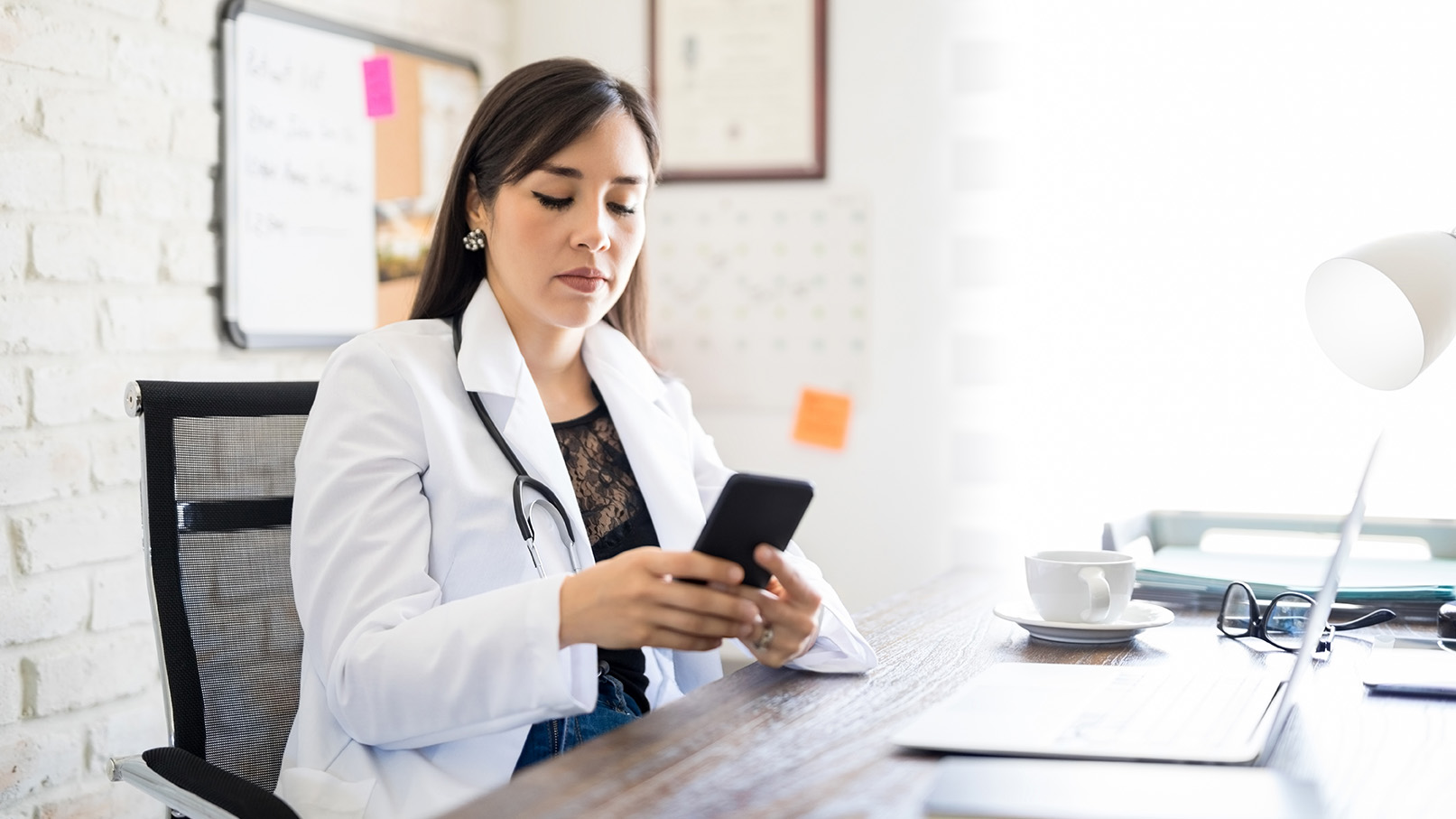 Beyond HIPAA compliance
According to an article in Compliance Home, "Compliance with the Privacy Act and the requirements of the Security Act is assured when using a secure messaging solution."
It's true – secure basic texting will address HIPAA issues for hospitals. But if you want to speed patient throughput and reduce errors, a basic texting platform is not enough.
Drawbacks of basic texting
If your clinical team is using secure basic texting, every message and every reply is sent to the entire team. So team members routinely get alerts for low-priority texts.
And because messages in a thread are organized by date stamp, the only way to find older information is to perform manual searches.
Basic texting is not designed for clinical collaboration. When it comes to handling the complexity and urgency of today's healthcare, you need an advanced messaging platform that drives collaboration across units and disciplines.
Collaborating in Backline virtual rooms
Backline is an advanced messaging platform that goes beyond basic texting to deliver real time communication and collaboration.
To empower team collaboration, Backline has developed virtual room technology: a simple, smart workspace that clinicians access on the smart phones they already have.
Care teams can use our virtual rooms to check in as needed on group discussions, work with both internal and external providers, and share key data. Like hallway huddles between providers, it's designed to facilitate conversations, not for entering data in the EHR.
How virtual rooms facilitate collaboration
Backline offers two kinds of virtual rooms: team rooms and patient rooms.
Team rooms enable care teams to collaborate within or across units and disciplines. Clinicians configure their team rooms to reflect how they work. For example, they can set up rooms within specialties, or they can set up multi-disciplinary rooms.
Patient rooms, a specialized type of virtual room, are automatically generated when a patient is admitted. Patient rooms enable clinicians to collaborate around the needs of specific patients. These rooms follow the patient during their entire care journey.
Minimizing alert fatigue
Since secure basic texting sends alerts for every message, teams can experience alert fatigue, which causes clinician burnout. Medscape, in its survey of more than 15,000 clinicians, found that 42% of clinicians experienced burnout.
Backline automatically prioritizes alerts to minimize alert fatigue. A team member can send a message with or without alerts, and target only members who need to see it. Team members receiving messages can personalize their preferences to determine how and when they are alerted, and which type of alert should be prioritized.
About Backline
Backline is a messaging platform exclusively for health systems that delivers a virtual workspace that brings together both internal and outside providers, enabling them to collaborate across units and disciplines.
Healthcare organizations that use Backline streamline patient throughput while increasing clinician and patient satisfaction.