New healthcare technology: How to get clinician buy-in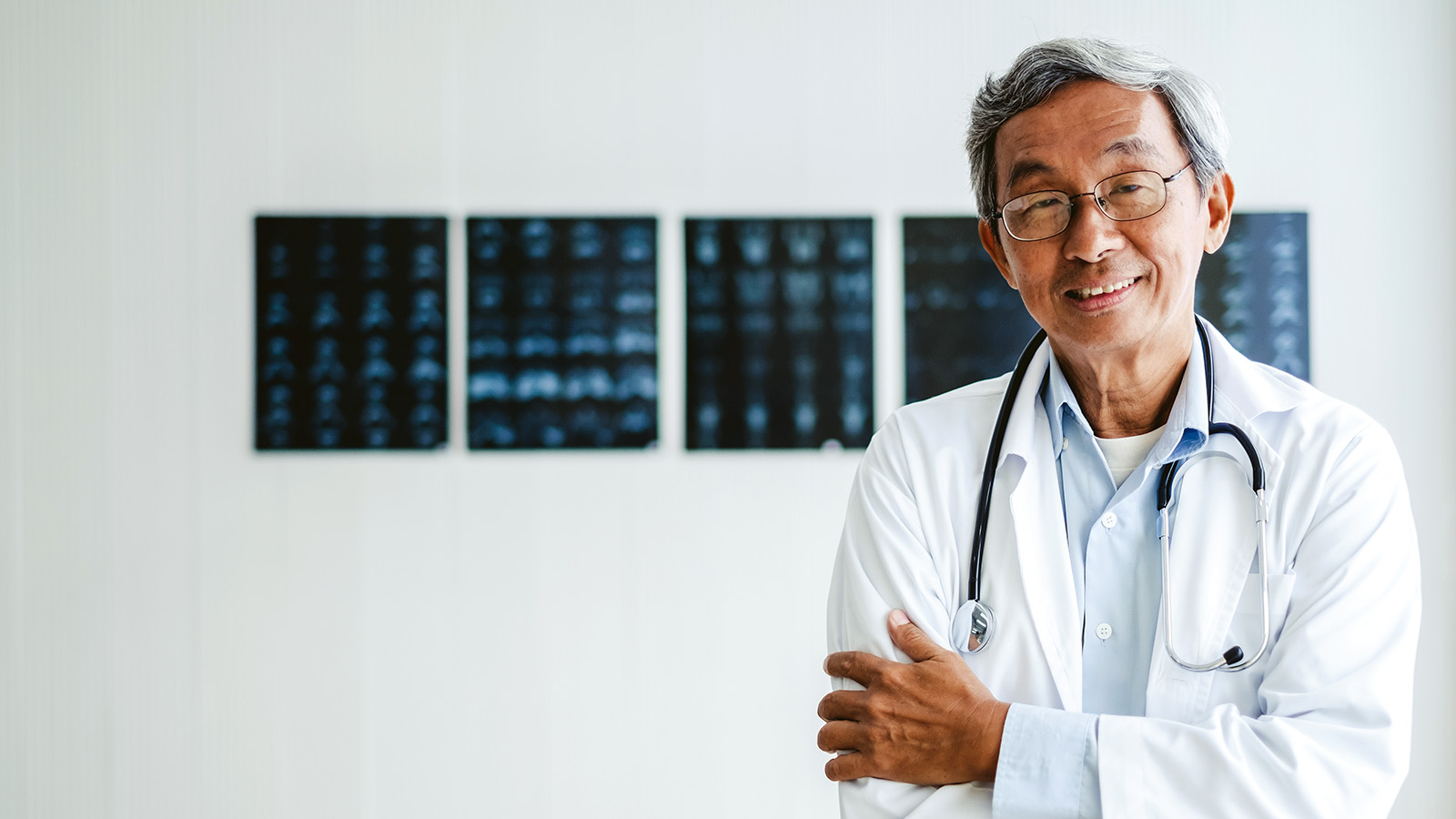 Health systems now have access to new technologies such as secure messaging platforms, that deliver on the promise of optimizing clinical workflow and the patient journey. But health systems find that clinicians, based on their prior experience with flawed technology, often resist these new tools.
When a health system chooses new technology that will have a positive impact on efficiency and outcomes, it's essential for clinicians to buy-in, to ensure the success of their investment.
Understanding clinician concerns about a new messaging platform
For example, integrating a new messaging platform results in increased clinician satisfaction and reduced burnout, but this new way of communication can be perceived by clinicians as a burden rather than a benefit. Clinicians who are used to having their pagers and voice messages handled by intermediaries may be uncomfortable with the experience of direct communication in real time.
In addition to discomfort with real time messaging, clinicians may not feel they have the time or inclination to learn a new app – even if it feels familiar and is accessed on the smart phones they already have.
How to set the stage for clinicians to embrace new technology
Successful implementation of new technology requires more than downloading an app and expecting it to take off. Health systems need to address clinician concerns about the new technology and implement these three strategies:
Start small and strategically. Enlist the help of hospital leadership to support and promote the new technology. Rather than having all clinicians start at once with the new platform, start with a trial program. Select clinicians that will be most receptive, such as more tech-savvy clinicians, and introduce the technology first to them. They can spread interest in the technology to other clinicians by vouching for the technology firsthand.
Provide training. If clinicians are resistant to new technology because they don't know how to use it, then preempt their doubts through a formal training program. Help them understand how they will benefit from the new technology, including automation of time-consuming tasks and collaboration in real time.
Track the data and share the results. As small groups of clinicians start using the new system, keep track of the data and share successes so that other clinicians will take an interest in using the new technology. Be transparent about struggles with implementation and involve clinicians in measuring success. Be sure to provide ongoing support and training for clinicians.
About Backline
Backline is a messaging platform for health systems that goes beyond secure texting. Our mobile platform accelerates clinical communication and gives your care teams the power to collaborate seamlessly in real time. Health systems using Backline optimize their efficiency, while increasing clinician and patient satisfaction.