Clinical collaboration: studies show impact of messaging systems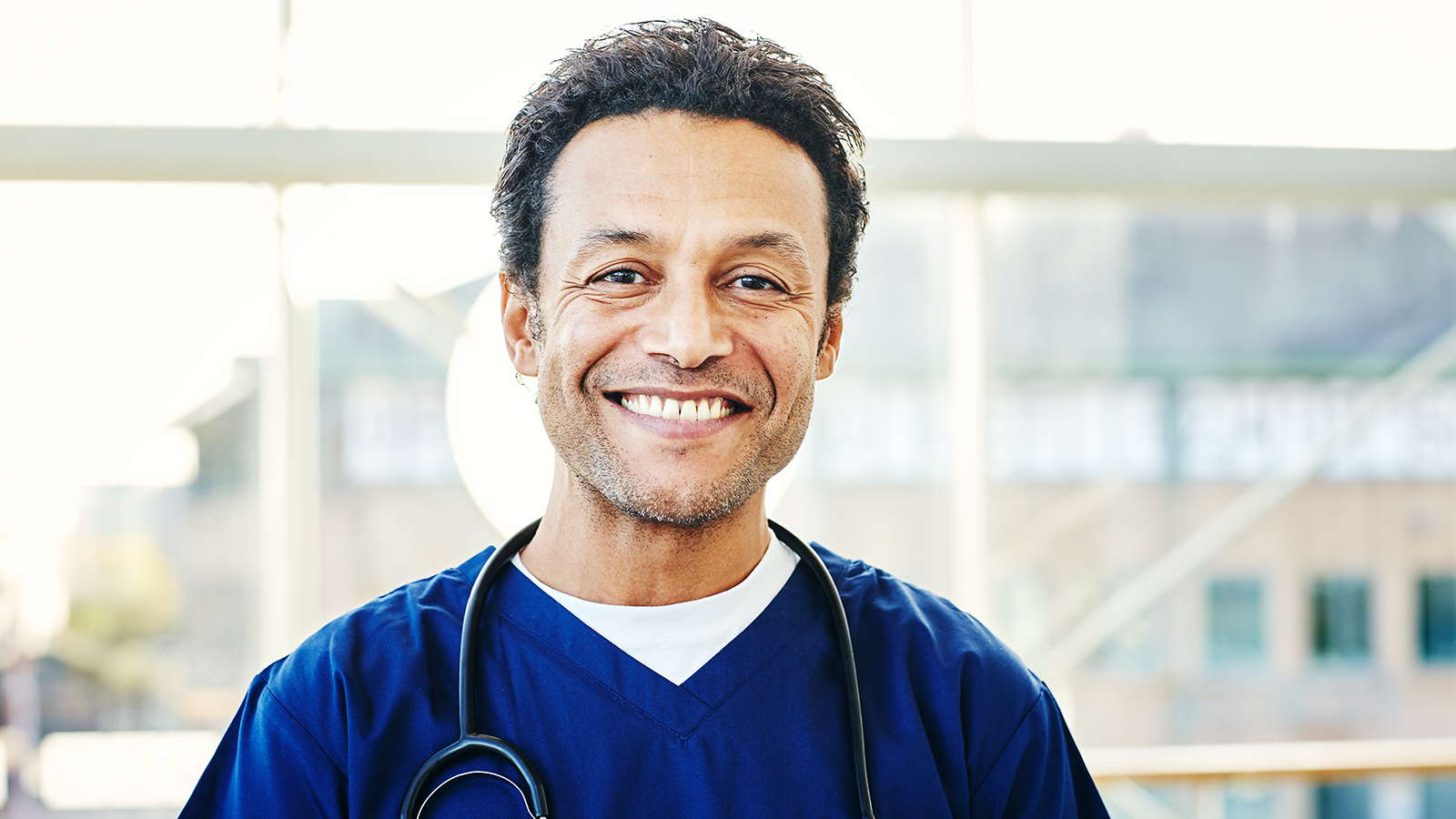 Health systems are replacing legacy communication devices with secure messaging systems. These systems have been proven to deliver more reliable and secure communication. But recent studies show that implementing a messaging system can also transform clinical workflow and improve outcomes. Researchers note that "because communication is so central to effective health care, the recent transformation of communication more generally has the potential to greatly affect clinical care."
Reducing length of hospital stays
A study at the Hospital of the University of Pennsylvania and Penn Presbyterian Medical Center, published in Journal of Internal General Medicine, compared the differences in lengths of stay and 30-day readmissions of patients, with one site using a messaging system and the other site acting as a control. Previously, providers in both hospitals used pagers to send one-way alphanumeric messages. The implementation of the messaging system resulted in about a 14% relative decrease in length of stay, and no change in readmissions, assuaging concerns that patients may have been released too early.
Getting lab results quickly
An article in the Journal of Pathology Informatics described how a messaging system was implemented to deliver critical value results directly to the provider on their smart phone. The study found that after the messaging system was adopted, the average turnaround time to communicate critical value results was reduced from 11 minutes to 3 minutes. In a follow-up survey 95% of providers reported that the messaging system delivered critical value results faster than a pager/phone call system. And 83% of the respondents said they were able to provide better, faster care to patients.
59% reduction in communication failures
At Cincinnati Children's Hospital Medical Center, communications had previously occurred through unidirectional pager systems. In a recent study in Pediatric Quality Safety, a care team decided to implement a messaging system between nurses and residents on a pediatric ward and then evaluate its impact on communication failures. Before the messaging system was implemented, the hospital estimated that the median daily potential communication failure rate was 5.5%. With the replacement of pagers with the messaging system, the hospital saw potential communication failures drop to 2.2%, representing a 59% reduction. The researchers noted that "Implementation of secure text messaging using quality improvement methods resulted in a significant reduction in potential communication failures between residents and nurses."
Beyond secure messaging
While all messaging systems offer secure communication, today's advanced systems go beyond texting to deliver clinical collaboration in real time, reduced clinician burnout, and better patient outcomes.
An article in Health IT and Security stated "The use of mobile technology in the healthcare industry is improving patient safety and outcomes, according to 94 percent of physicians and 90 percent of hospitals leaders surveyed."
About Backline
Backline is a mobile platform for health systems that accelerates clinical communication and gives your care teams the power to collaborate seamlessly in real time.
The result: increased clinician and patient satisfaction, and reduced cost.