The COVID19 clinician deficit: handling the impact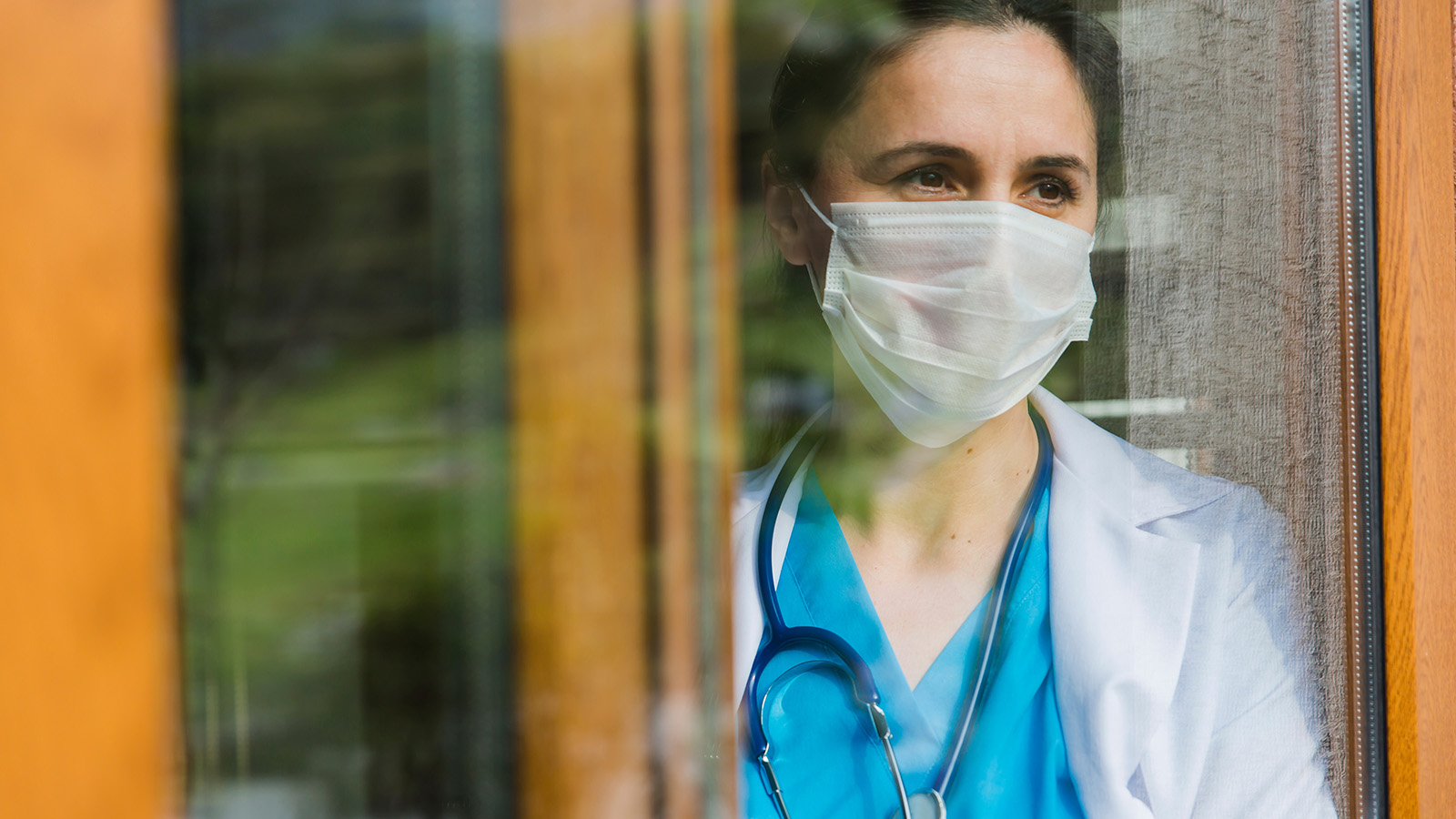 The United States will see a shortage of nearly 122,000 physicians in both primary and specialty care by 2032, according to data published by the AAMC (Association of American Medical Colleges).
An article in Definitive Healthcare notes that doctor shortages could limit or delay access to healthcare, which would pose a real risk to patients. And, because it takes between 12 and 15 years to train physicians, these projected shortages in 2032 are more urgent than they may appear.
COVID19 intensifies shortages
With COVID-19, clinician burnout intensified and clinician mortality rates increased, accelerating the projected shortages. According to data from Kaiser Health News and the Guardian, more than 3,500 health care workers have died during the pandemic. Nearly 17% of those deaths were physicians. McKinsey & Co. reports that "More than 40 percent of clinicians are experiencing symptoms of burnout, and 22 percent of direct care nurses indicated they may leave their position within the next year."
Mitigating the clinician shortage
While solving the physician shortage problem won't be simple, health systems can take action to ensure that the clinicians they do have maximize their time while increasing their job satisfaction.
The McKinsey report suggests that "Providers should look for ways to improve productivity through the use of technology and redesigned care models. Enhanced digital capabilities can also unlock decision-making speed and enable provider organizations to quickly adapt to the challenges that lie ahead."
The role of communication
Advanced communication platforms can help mitigate clinician shortages and improve retention rates. These platforms go beyond secure texting to integrate telehealth, which increases clinicians' ability to serve more patients. In addition, advanced platforms accelerate collaborative decision making and filter alerts to reduce clinician burnout.
About Backline
Backline is an enterprise-level, HIPAA-compliant, healthcare communication platform. Backline helps health systems facilitate, track and manage all patient-related communications. With user-friendly features including secure communication, provider scheduling, patient data, and discussion documentation, care coordination is improved for increased physician efficiency while reducing physician burnout.
Backline is designed for faster communication in healthcare, with features like a virtual collaboration workspace that pushes PHI to the clinician and simplifies EHR use.
In the face of the physician shortage, the Backline platform can play a part by reducing the burden on clinicians while increasing efficiency and improving care coordination.