How hospitals are responding to the COVID-19 nursing shortage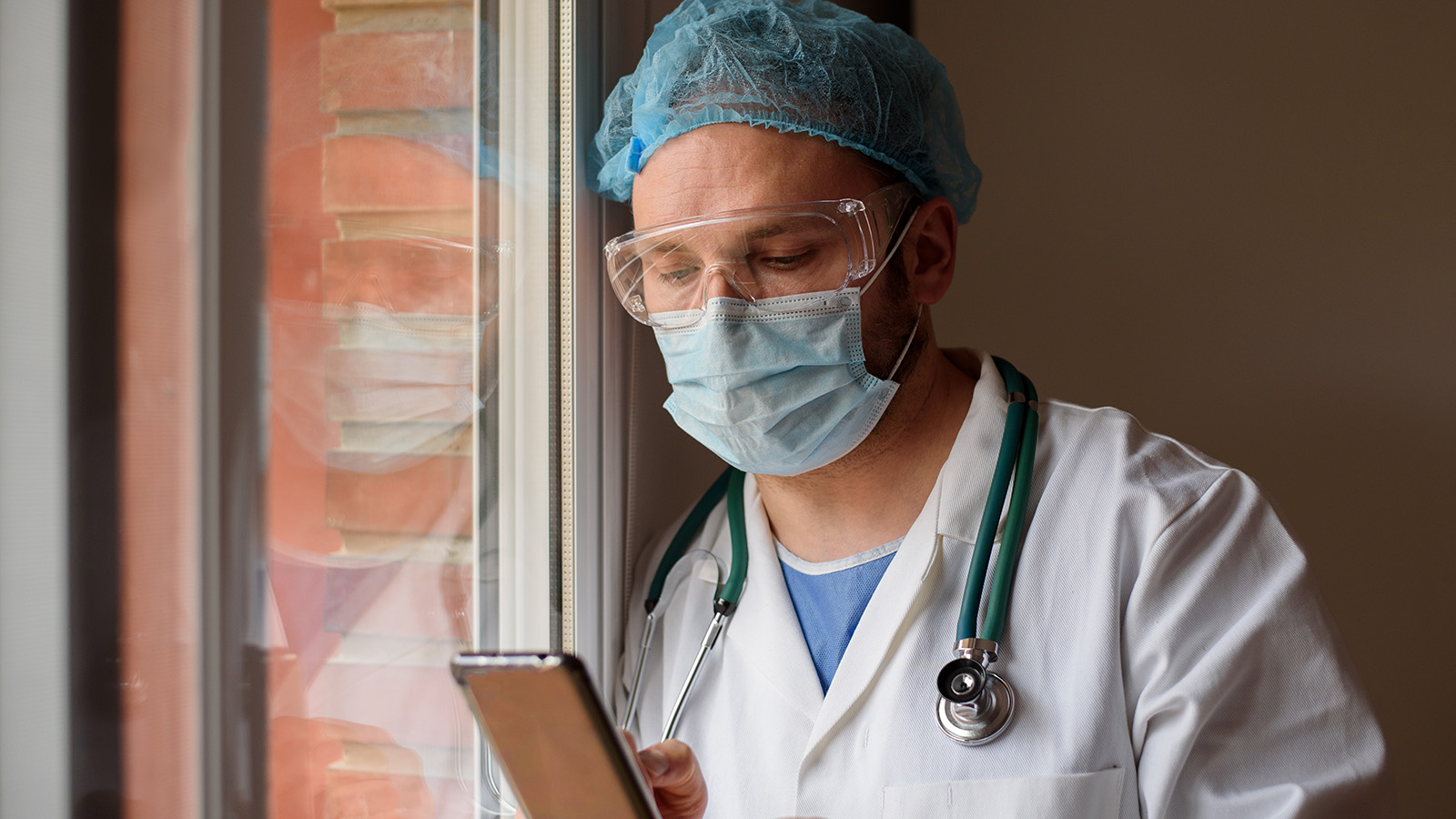 The COVID-19 pandemic has accelerated a pre-existing nursing shortage. Increased burnout has led to more staff turnover, which in turn has led to even more stress on nurses.
In the article Clinician Mental Health, Nursing Shortages and the COVID-19 Pandemic, the authors note that "Before the pandemic there was a global shortage of nurses, but this is likely to be exacerbated by the increased demands of caring during COVID-19."
And a report posted by NPR said that "COVID-19 infections across the U.S. have caused a shortage of nurses and other front-line staff …and hospitals are losing workers to burnout and lucrative out-of-state temporary gigs."
Technological solutions help address the nursing shortage
So how are hospitals managing the wave of nursing shortages during the pandemic?
Hospitals need to address the issues that cause both nursing shortages and burnout. They have found that advanced messaging platforms such as Backline can reduce the burden on nurses, increasing job satisfaction and decreasing turnover.
Here's how hospitals are using advanced messaging platforms to help:
Coordinating remote admissions
A leading academic hospital is piloting a "virtual RN" workflow to alleviate both the ongoing nurse shortage and the current COVID-19 surge. Backline is used to coordinate remote patient admissions via video call. The remote nurse team is responsible for admitting patients, reducing the burden on the floor nurses.
Team coordination and communication takes place in a Backline virtual room. Nurses access their virtual room on the smartphones they already have.
A scheduling app integrated with Backline ensures that the on-call remote nurse is notified of new admission orders. In their virtual room, nurses can track when the video call has been placed, and when the admission has been completed.
Covering gaps in pharmacist coverage
At a regional health system, nurses are using Backline video calls to consult with a remote pharmacist after hours when there is a need to compound medications. ER, CCU and Endo nursing staff can reach the pharmacist as required, who can observe in real time as the nurse compounds medications.
The use of Backline has enabled the hospital to bridge gaps in coverage, increasing support for the nursing staff. It has also added an additional layer of patient and medication safety for the hospital.
About Backline
Backline is a messaging platform for health systems that goes beyond basic texting. In addition to providing secure texting and telehealth for both care teams and patients, we deliver a virtual workspace that brings together both internal and outside providers to collaborate across units and disciplines. Health systems using Backline optimize their efficiency, while increasing clinician and patient satisfaction.