Who's on call and how do I reach them?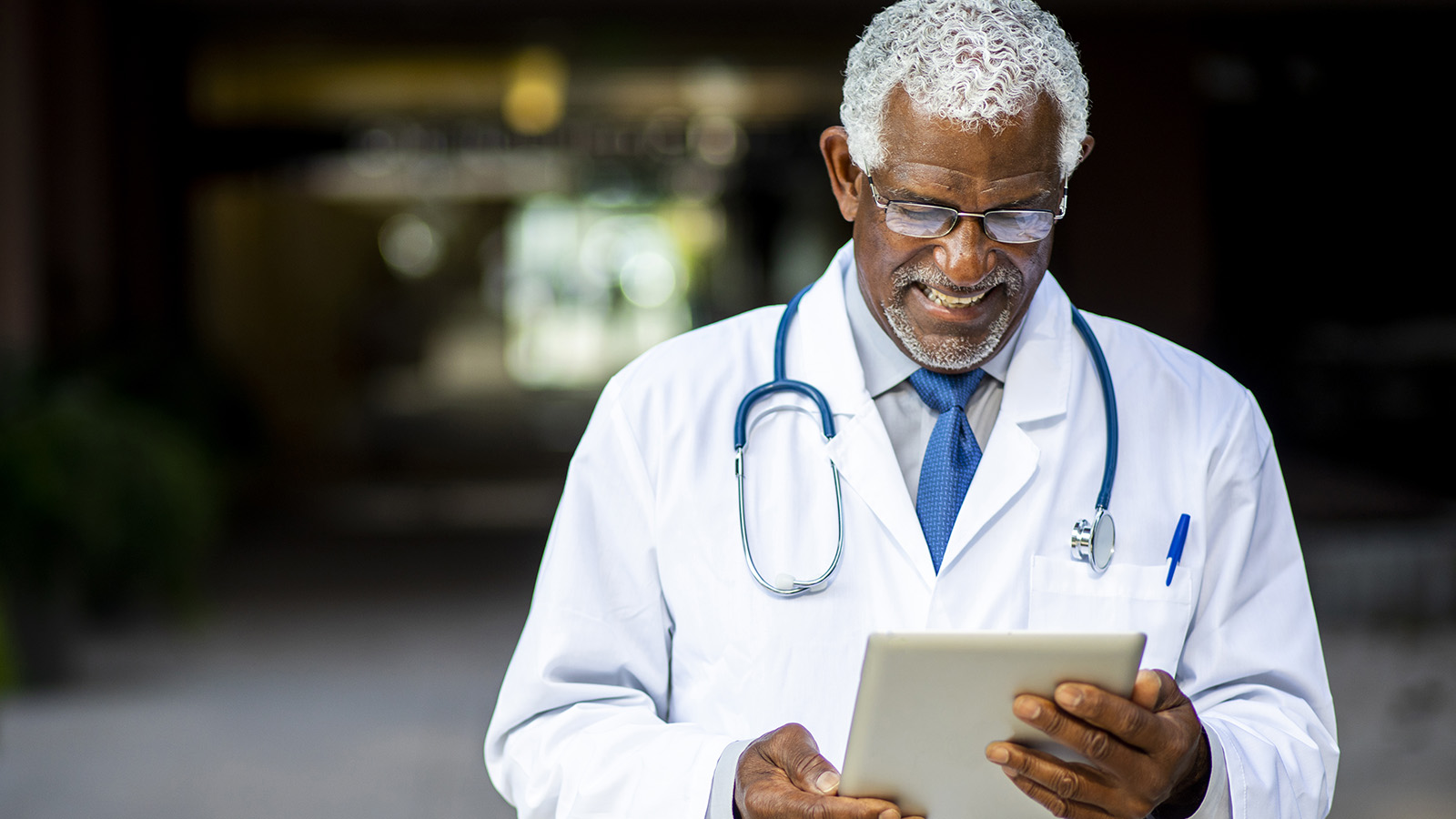 The consequences of healthcare communication problems
Increased costs associated with delays in communication
Impact on quality of care being delivered to patients
Medical errors that occur due to breakdowns in communications
Lack of communications documentation
On-call scheduling is a challenge everywhere
On-call scheduling can be a challenge, and as the size of an organization increases, the challenge becomes more complex.
Maintaining schedules. Many health systems lack a standardized process or central repository of data. Often, their process, system, or technology varies by group or department.
Accessing schedules. Often there is no direct access to up-to-date schedules. Instead, clinicians and staff need to call the switchboard or office staff to find out who is on call and retrieve their contact information.
Distributing schedules. Health systems can have inefficient revision processes, where schedule managers send updates, often by email or fax, as many as several times per day. This could mean staff spending several hours per day simply distributing their call schedules in response to changes.
Scheduling should be part of a communication workflow
Nobody asks "who's on call?" without a need to contact that person. So, it's more efficient to use a scheduling application that's integrated with the messaging platform because they are part of the same workflow.
The benefit of communicating on an advanced secure messaging platform is that it's not a partial solution—it is a system that transforms communication and collaboration. It replaces multiple single use applications with one robust system for all communications, which gives the enterprise the ability to track, document, and run the analytics behind all activity.
How Backline addresses on-call scheduling
Backline was designed by and for clinicians. It shows who's on call throughout your network as well as a full list of schedules which you can filter by location, specialty, or whatever else you need.
And with Backline, clinicians can even bypass the schedule and target on-call users directly using the @oncall hashtag, without knowing who the on-call clinicians are. This allows teams to streamline their workflow and quickly respond to patient needs.
Beyond that, Backline accelerates communications by being able to pull in patient data from the EHR and share it in real time. Backline allows you to securely share images and documents and communicate through familiar channels on the smartphone you already use. These everyday channels are supported by Backline in a HIPAA-compliant, healthcare-friendly, and enterprise-friendly way.
The key to successful implementation
Typically, health systems have a complicated landscape of point solutions for communicating. When we integrate Backline with your organization, we don't trigger massive changes across the entire health system. Instead, we work on individual use cases and workflows over time, to simplify the communication systems that our clients use.