The cost of clinical communication breakdowns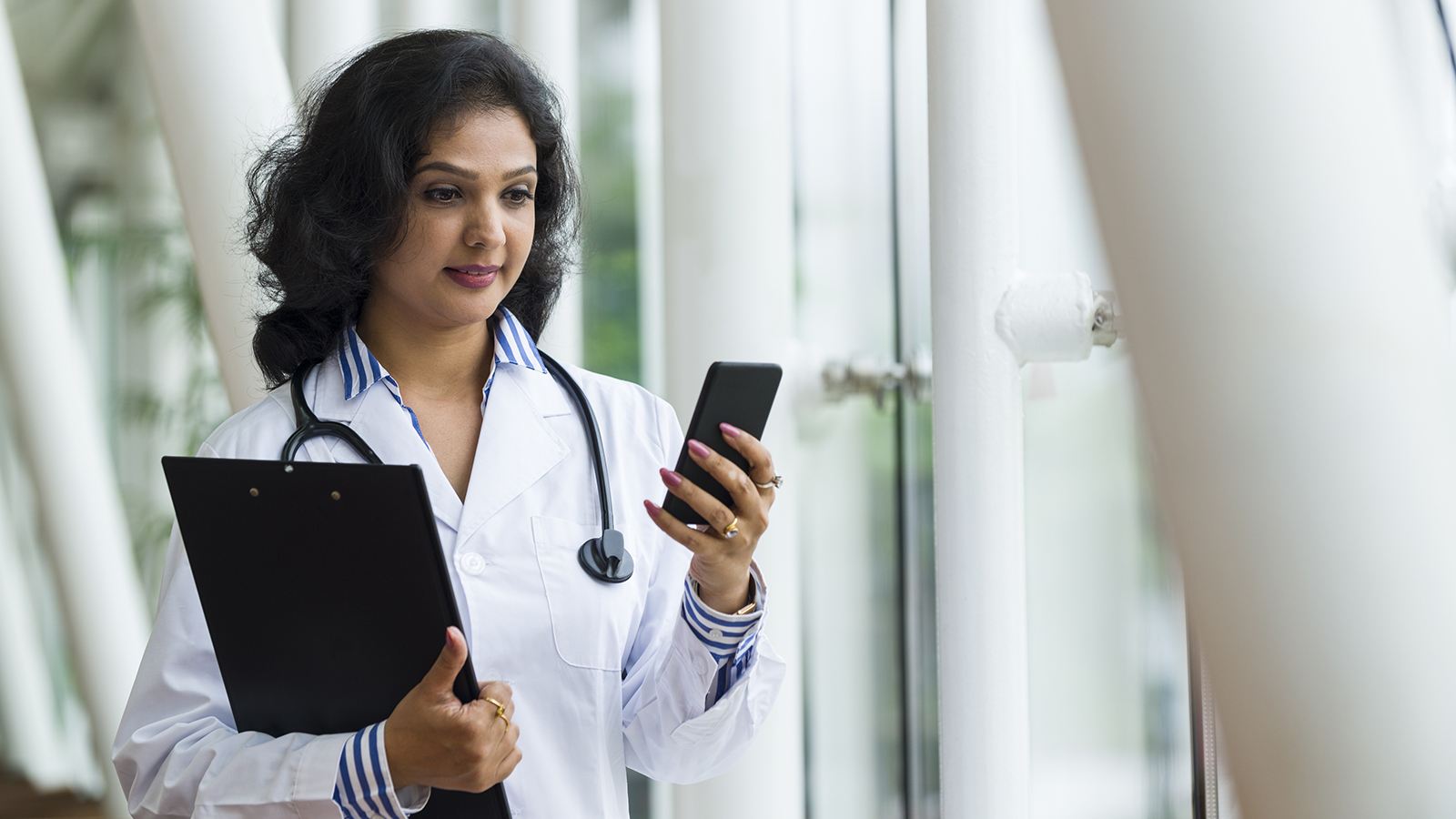 A study published in JAMA estimated that about 25% of total healthcare spending, $760 billion to $935 billion, could be attributed to waste.
The study found waste in these categories: failure of care coordination, failure of care delivery, overtreatment or low-value care, pricing failure, fraud and abuse, and administrative complexity.
For failures in care coordination and care delivery, and overtreatment or low-value care, improved clinical communication can lead to significantly less waste for health systems.
Clinical communication breakdowns and liability
Clinical communication failure is a major contributor to health system liability. A recent report on national medical malpractice claims found that 30 percent of all claims involve a communication failure. Researchers found that "Every mode and system by which patients and caregivers share health-related information is vulnerable to communication failure."
Prescription errors are frequently associated with communication failures. According to a report by CRICO Strategies, "Each step in a medication process—ordering, dispensing, administering, and managing—presents unique risks to providers and their patients."
Handoff communication and medical errors
The Joint Commission Center for Transforming Healthcare has determined that about 80% of serious medical errors involve miscommunication between clinicians during patient hand-offs. In addition to causing patient harm, the Joint Commission says defective hand-offs can lead to delays in treatment, inappropriate treatment, and increased length of stay in the hospital.
Advances in communication
Secure messaging on mobile platforms can improve care coordination and care delivery by eliminating clinical communication breakdowns. Mobile platforms replace error-prone systems like pagers with bi-directional communication in real time. And today's advanced systems offer a virtual workspace that facilitates both communication and collaboration for care teams.
According to an article in Health IT and Security, "The use of mobile technology in the healthcare industry is improving patient safety and outcomes according to 94 percent of physicians and 90 percent of hospitals leaders surveyed."
About Backline
Backline is a mobile platform for health systems that accelerates clinical communication and gives your care teams the power to collaborate seamlessly in real time.

The result: increased clinician and patient satisfaction, and reduced cost.