The future of virtual care: connecting the care continuum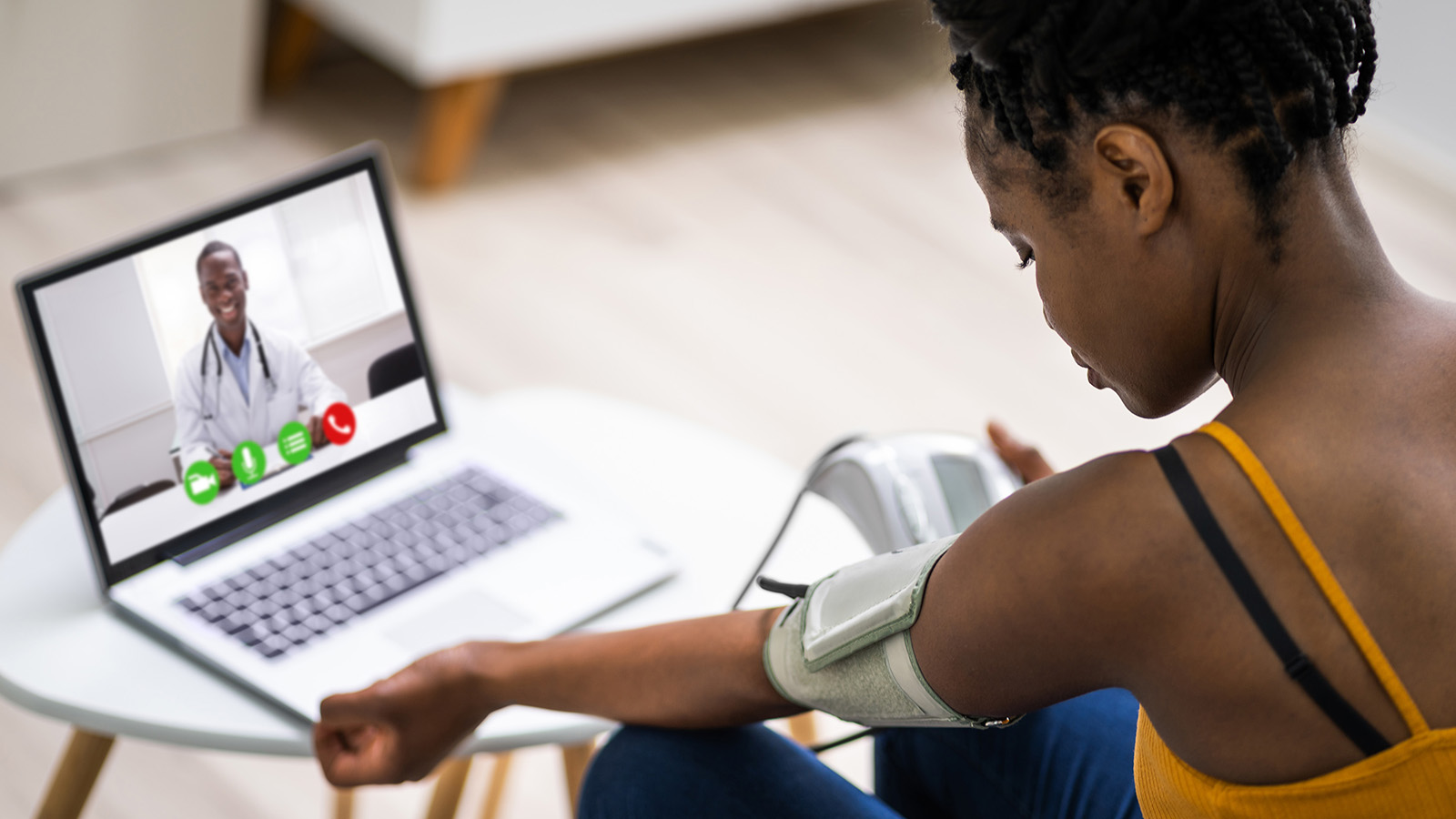 The COVID-19 pandemic has transformed virtual care into an essential part of health care. In addition to improving healthcare access, virtual care provides other significant benefits. For example, a recent study by the Bipartisan Policy Center found that access to telehealth keeps people out of the emergency department. The study also reports that eight out of 10 patients surveyed stated that they would use telehealth in the future.
Virtual care evolves to support care teams
According to Lana Adzhigirey, System Director of Virtual Health, CommonSpirit Health, in HealthTech Magazines, if healthcare organizations want to grow and sustain virtual care, change needs to take place in three areas—how virtual health is collectively defined, how its value is measured, and how organization change driven by virtual care is organized and operationalized.
She emphasizes that connection is key: "Systems could potentially focus on connecting providers and patients via technology and do it well. Yet to truly appreciate the power of human connectedness, it is necessary to consider the entire care continuum where technology is fully integrated and works seamlessly to enable efficient, evidence-based care which supports care teams rather than caregiver individuals alone."
Value framework for virtual care
In May, the American Medicine Association (AMA) announced the Return on Health initiative that articulates "a more robust framework for measuring the value of digitally enabled care that accounts for the various ways in which virtual care programs may increase the overall 'return on health' by generating positive impact for patients, clinicians, payers and society going forward."
The accompanying report offers a framework focused on six value streams: clinical outcome, quality and safety, access to care, patient and family experience, clinician experience, financial and operational impact, and health equity.
AMA points out that "the adoption of virtual care can enhance the experience of clinicians and care teams by enabling them to connect and care for patients more easily, allowing for more flexible work schedules and helping clinicians connect more quickly and easily with their colleagues."
Secure texting as an essential tool
When it comes to virtual care, experts say that secure texting should be an essential tool. An article in Physicians Practice notes that "A text has the power to transform a mobile phone into a telehealth tool." Many of the technical, accessibility, and engagement challenges being encountered by practices in implementing telehealth could be met with secure text messaging.
About Backline
Backline is a messaging platform for health systems that goes beyond secure texting. Our mobile platform accelerates clinical communication and gives your care teams the power to collaborate seamlessly in real time. Health systems using Backline optimize their efficiency, while increasing clinician and patient satisfaction.